Advantageous and transparent
Take advantage of the 90-day trial period, without any obligation, to estimate the backup space and the number of devices you need. You can then adjust your configuration at any time without any interruption or additional tax.
How many devices do you want to back up ?
Acronis backup
Backup your servers, workstations, mobile devices and virtual machines with Acronis Cyber Protect Cloud
Cloud backup space
Backup any file type and devices using a software package compatible with Swift, S3 and SFTP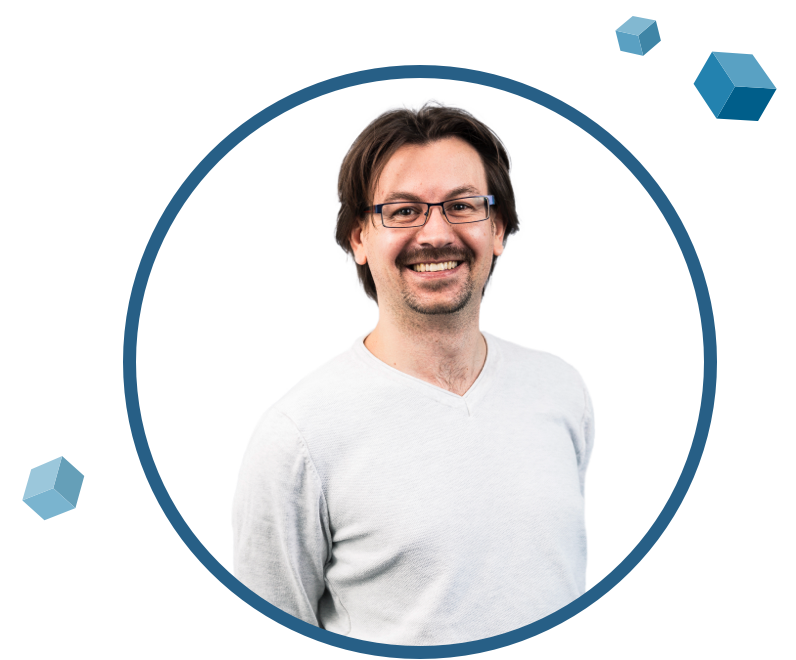 Olivier Chaze
System administrator / Cloud Expert