Choose the best hosting solution for your websites
Infomaniak offers you everything you need to create an attractive, high-performance and well-referenced site with the greatest of ease. Join over 1 million users who already trust us.
What is your project?
Click on the labels below to discover the solutions adapted to your project.
Your need:
Showcase site, Portfolio, CV
The quickest and easiest solution for creating a website or online shop.
Quick and very easy

---

Customisable models

---

Flexible and secure

---
Intermediate
WordPress hosting
The best solution for creating a website using WordPress, the most commonly used creation tool in the world.
Divi theme included

---

Easy start-up

---

Advanced WP protection

---
The ideal solution for creating a professional website using the tool of your choice.
+100 CMS in a single click

---

Easy start-up

---

Automatic backups

---
The turnkey solution for commercial websites requiring guaranteed resources
Vertical scalability

---

PHP, Node.js, Varnish, Redis, MongoDB, etc.

---

Guaranteed resources

---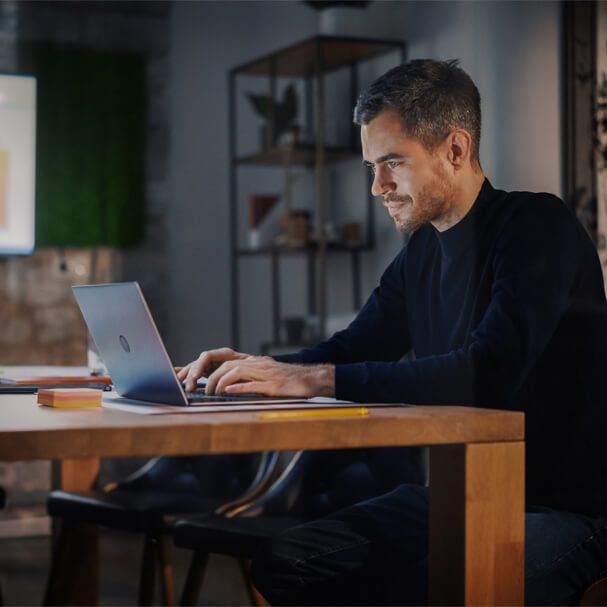 Discover our cloud computing solutions
Included with
our hosting solutions
Rely on powerful and secure hosting that will evolve with the best practices of the industry. Our solutions offer you everything you need to succeed in your online projects.
30-day refund guaranteed

---

Intuitive handing

---

Unlimited traffic

---

WordPress +100 CMS in a single click

---

Free credits for the newsletter tool

---

Automatic backups

---

Free SSL certificate from Let's Encrypt

---

Protected against viruses and known vulnerabilities

---
It is easy to contact us
Excellent
Do you have any questions or doubts?Our specialists are in close contact with our engineers and handle your requests 7 days a week from Geneva or WinterthurWith our help, you will never be stuck for long.

Quick, personalised and effective contact rarely seen in an assistance service. Assistance provided with detailed advice. Absolutely amazed by the professionalism.
Jean-Pierre Morisetti,
TrustPilot
Quality support! Transparent and in particular human! They always listened to my concerns and resolved them, as well as using intuitive interfaces that any beginner can use. All my personal projects are with you. I'll certainly not be leaving such a big family as yours
Thank you Infomaniak! +300% visits in 1 week on my website and -1 second on average for the pages on PageSpeed! Excellent local and responsible company, thank you!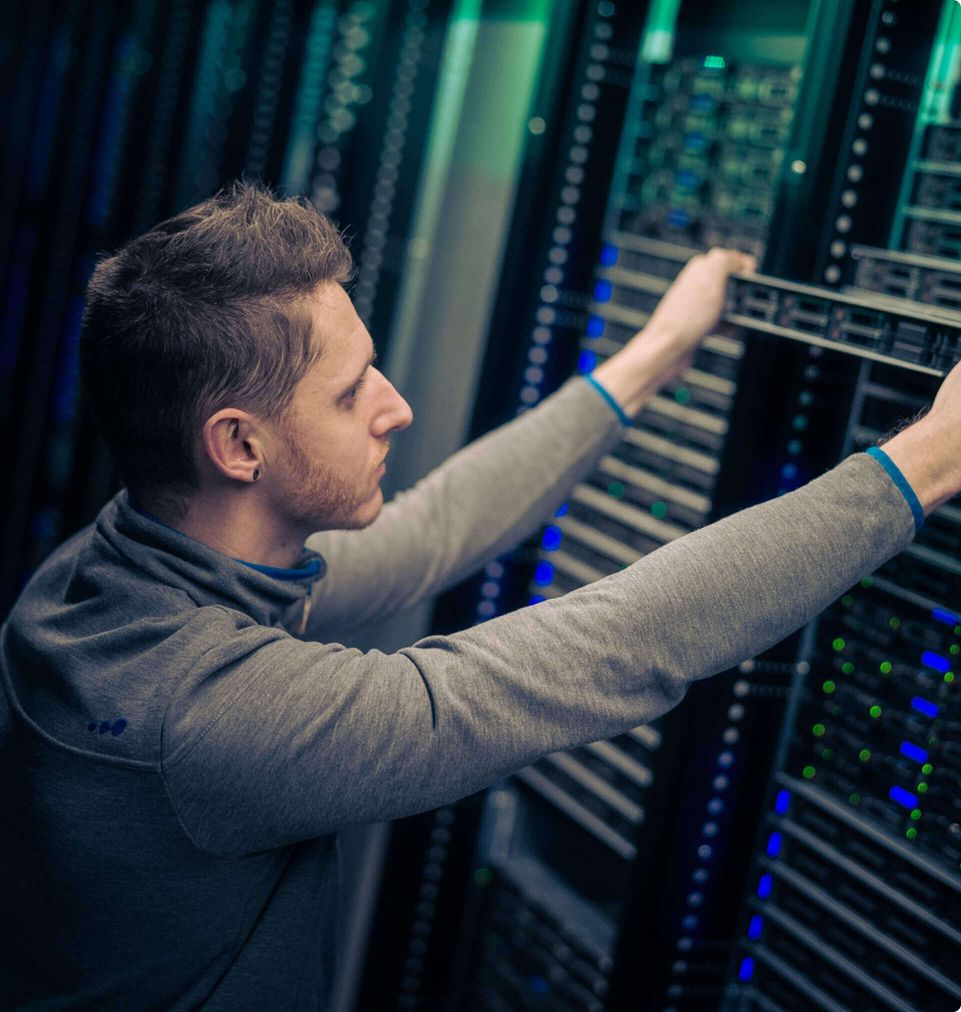 Work with an ethical and independent company
Our business model is designed to protect data, not sell it. We develop our own ecosystem so we never have to compromise our values.
Marc Oehler, CEO Infomaniak
Over 28 years of experience
The quality of our services and support is recognised throughout Europe. More than one million users have placed their trust in us.
100% sovereign cloud
Infomaniak belongs to its employees, manages its own data centers in Switzerland and develops its solutions in-house.
An uncompromising approach to ecology
We take action to mitigate our impact on the environment and biodiversity: 100% renewable energy, 200% CO2 offset, air-conditioning-free data centers, servers used for up to 15 years, and much more.

Need help implementing your solution?
Find a recognised IT partner who has a thorough understanding of our solutions to get your project off to a good start.
Do you have any questions or doubts?
We've compiled the questions we're often asked – see below.