Regardless of your event, you need an effective and reliable solution to manage your online invitations
The Infomaniak Guest Manager includes all the tools you need to create and manage online invitations. It is easy to use and adapts to all events (team-building trips, opening ceremonies, previews, birthdays, dinners, weddings, etc.).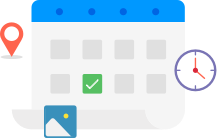 1 - Create an event
Choose a template, customize your theme, and decide on the practical information for your event.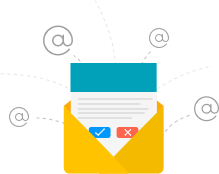 2 - Send your invitations
Edit the text, import your contacts, and create as many guest groups as you want.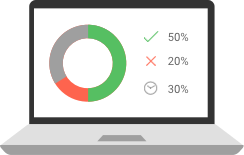 3 - Track participation
Track in real time who is coming to your event, easily remind your guests and contact them.
Discover the functions you need to successfully manage your invitations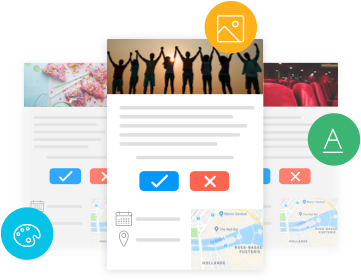 Save time with ready-to-use templates.
Choose a template, add your personal touch to existing texts and send out your invitations. Our tool automatically takes care of displaying the location and information about your event. It's fast and easy.
Manage as many guest groups as you like
Create multiple categories of guests with different conditions. This way, you will have an overview of your guests, all while being able to contact, track in real time, and establish registration deadlines for each of your groups.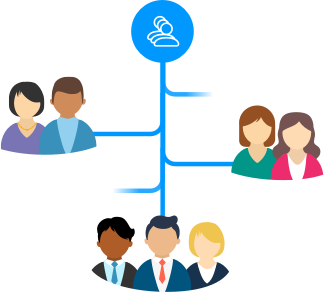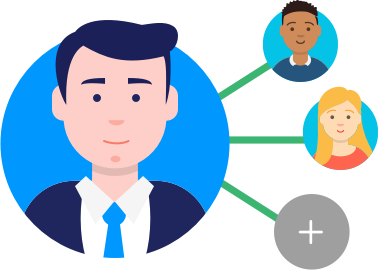 Enable your guests to come with plus-ones
Make your guests happy and give them the chance to come with one or more people of their choice. You even have the option of adjusting this setting individually for your important guests.
Freely customise your registration forms
Collect the information that you want when registering your guests. For example, you can use this feature to find out their dietary restrictions or their favourite activities.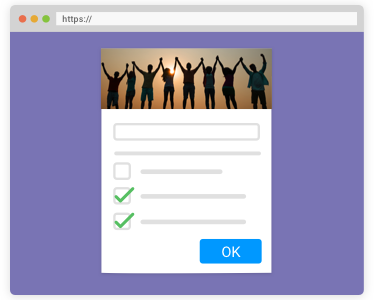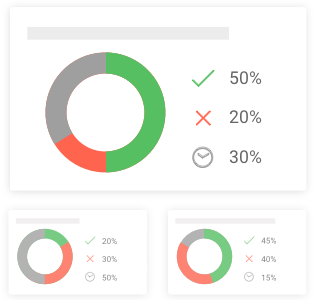 Track the participation of your guests in real time
Check at a glance how many guests in total and by group will be participating in your event. You can also see the number of plus-ones and people who declined your invitation.
Don't worry about reminding your guests
Establish different registration deadlines based on your groups. The invitation tool will handle reminding your guests automatically, and you will receive reports by email to verify the success of your event.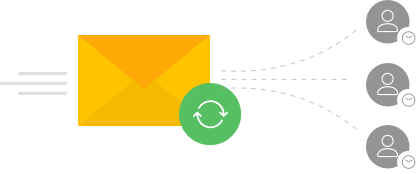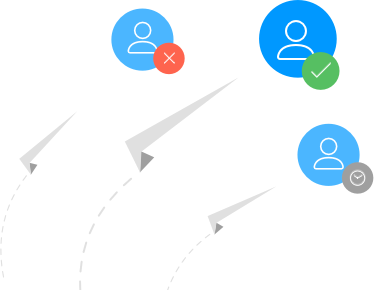 Keep in touch with your guests
Contact your guests at any time by choosing who should receive your message: confirmed guests, those who haven't yet responded, or people who have declined your invitation. This way, it's easy to get back in contact with your guests after an event.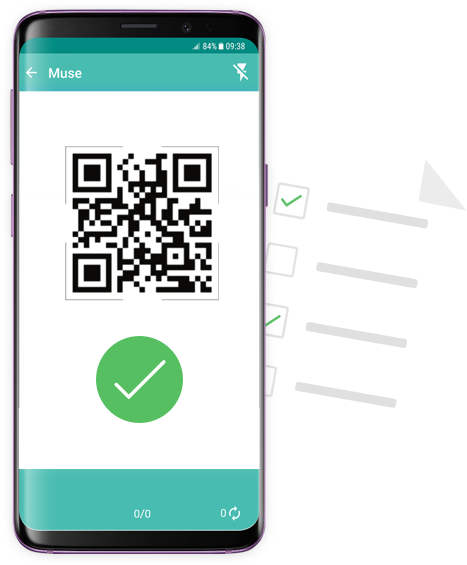 Easily check your guests on the big day
Guest list
Print out a list to manually confirm the guests in attendance at your event.
Professional equipment
Rent our iPods and our wifi terminals to manage your event on-site.
Test our invitation tool free for your upcoming events
Send your invitations free of charge using our guest manager and focus on what's important: organising an unforgettable event. Thanks to the free included credits, you can test all of the features of the tool with no commitment and no limit.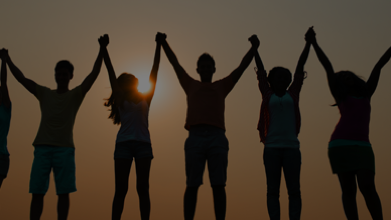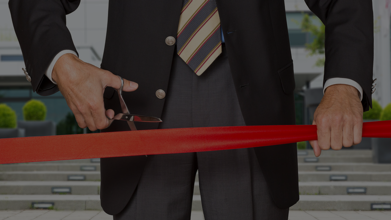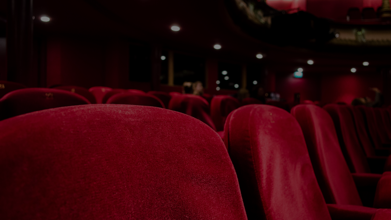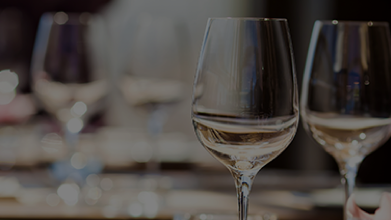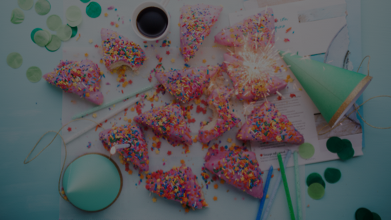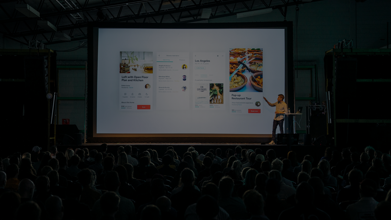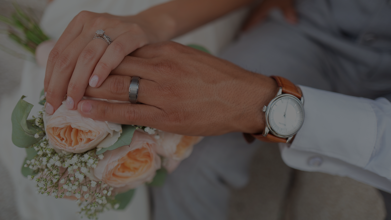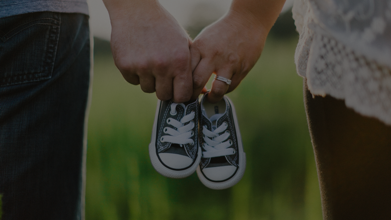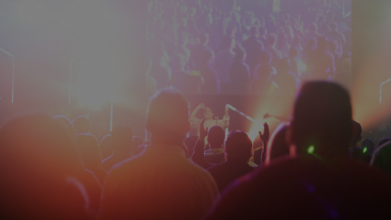 Choose a smart invitation manager that will make your life easier
Save time with ready-to-use templates.

Easily send messages to your guests

Automatically restart unanswered invites

Enable your guests to come with plus-ones
Manage as many guest groups as you like

Freely customise your registration forms

Manage your invites with our own mobile app

Track the participation of your guests in real time
Prices
Whether you are a professional or an individual, our prices are extremely advantageous and do not require you to take out a subscription.
You control your data
The data from your contacts and your emails are hosted in Switzerland in Infomaniak datacenters and are not shared with third parties.
Find out more
Worthwhile and no subscription required
If you use up the free credits to send out your invitations, you can buy additional credits at very advantageous prices.Check out our prices
A flexible, ready-to-use tool
The Infomaniak invitation software is constantly evolving based on the needs of our clients. It can be adapted to all types of events and does not require any special knowledge.
Draw on our experience - we have been supporting internationally-renowned events and festivals for over 10 years




Frequently asked questions about the invitation tool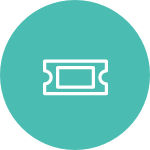 Need an online box office to sell tickets?
Create your box office in a few minutes with unbeatable prices. From seminars to the biggest festivals, the Infomaniak box office has been used for over 10 years to create events known the world over Check out the online box office