100%
of the profits re-invested in developing the company
Find out what makes Infomaniak a benchmark hosting provider
We do our utmost to promote creativity, team spirit and enjoyment at work, either by means of the workspace or the structure of the company.
We aim for a management structure that is as horizontal as possible, while employees' autonomy and responsibility are valued, overtime is compensated, teleworking and part-time work are encouraged, and organic fruit and pastries are available at the workplace.
Here, everything is done to ensure that work remains a passion, as well as respectful and beneficial to the health of the employees. Welcome to Infomaniak!
Join a dynamic company where you're respected and heard
Any mention of Infomaniak spontaneously conjures up notions of efficiency and support availability via online chat, email or telephone. It's our best business card.
To achieve this level of excellence, we are highly accessible and always attentive to the market and our customers. We value the sharing of ideas in-house, while our support staff work closely with our other departments.
We like to challenge ourselves; we also take account of all feedback from our customers and employees to improve and design our products.
Choosing Infomaniak means plugging in to the economy of tomorrow.
Sustainable, social and local – Infomaniak's values for the past 25 years.
Boris Siegenthaler | CSO
Choose a hosting company that's already part of a sustainable and transparent economy
Ecology has been at the heart of our priorities since 2007. Throughout our activities, we aim minimise our impact on the planet. What's more, Infomaniak undertakes never to indulge in tax avoidance.
As well as offsetting all our CO2 emissions by 200%, we only use electricity that's certifiably from renewable sources, and we systematically favour local purchases and partners; moreover, our pension fund selects its investments in accordance with ecological and social criteria.
As a result of these concrete measures and the responsible management of its affairs, Infomaniak aims to be the driving force behind a responsible economy that preserves the environment for current and future generations.
Find out more:
Our 20 ecological commitments (ecological charter)
Our policy of taxation transparency
Put your faith in an acknowledged player that develops and manages its own data centres in Switzerland
Our data centres are located exclusively in Switzerland in the heart of Europe. They regularly receive accolades for their energy efficiency and are an ecological benchmark with an average power usage effectiveness (PUE) rating of 1.11
Because we maintain end-to-end control over the design and management of our infrastructures and software, our customers benefit from optimum guarantees of security and confidentiality, as well as rapidly developed products in line with market needs and state-of-the-art technological advances.
Host your data in Switzerland with optimum guarantees of security and confidentiality
Security and confidentiality are our priority, whether for our own data or the information you entrust to us.
Thanks to a global certification policy for our facilities and processes (ISO 14001, ISO 50001, ISO 27001), we are committed to continuously improving and expanding our activities, which are regularly verified by external auditors.
To learn more about how we safeguard your privacy, please consult our data privacy policy.
+ than 200,000 customers place their trust in us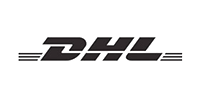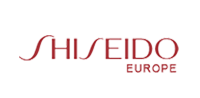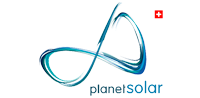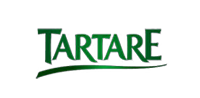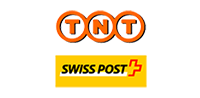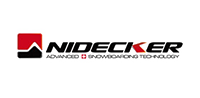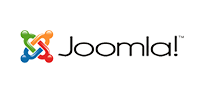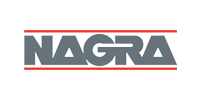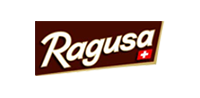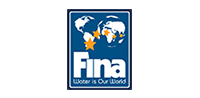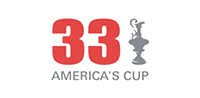 Don't miss our next innovations
We're not virtual: establishing contact with us is easy ;)
Geneva
Rue Eugène Marziano 25
1227 Les Acacias
Winterthur
Technoparkstrasse 3
8406 Winterthur