Cloud server that is secure, scalable and easy to manage
Power your websites and apps with guaranteed resources while benefiting from all the advantages offered by Infomaniak: intuitive interface, automatic backups and total security.
Deploy your favourite tools in a single click
From Moodle to Nextcloud, your server enables you to install and back up over 100 CMS and web applications with a single click.
Create your website simply
Our website creator is easy to use and requires no technical knowledge to create a professional website.
Quick and easy to use
Everything is possible: showcase site, online shop, blog, etc.
100% customisable by drag and drop
Discover Site Creator →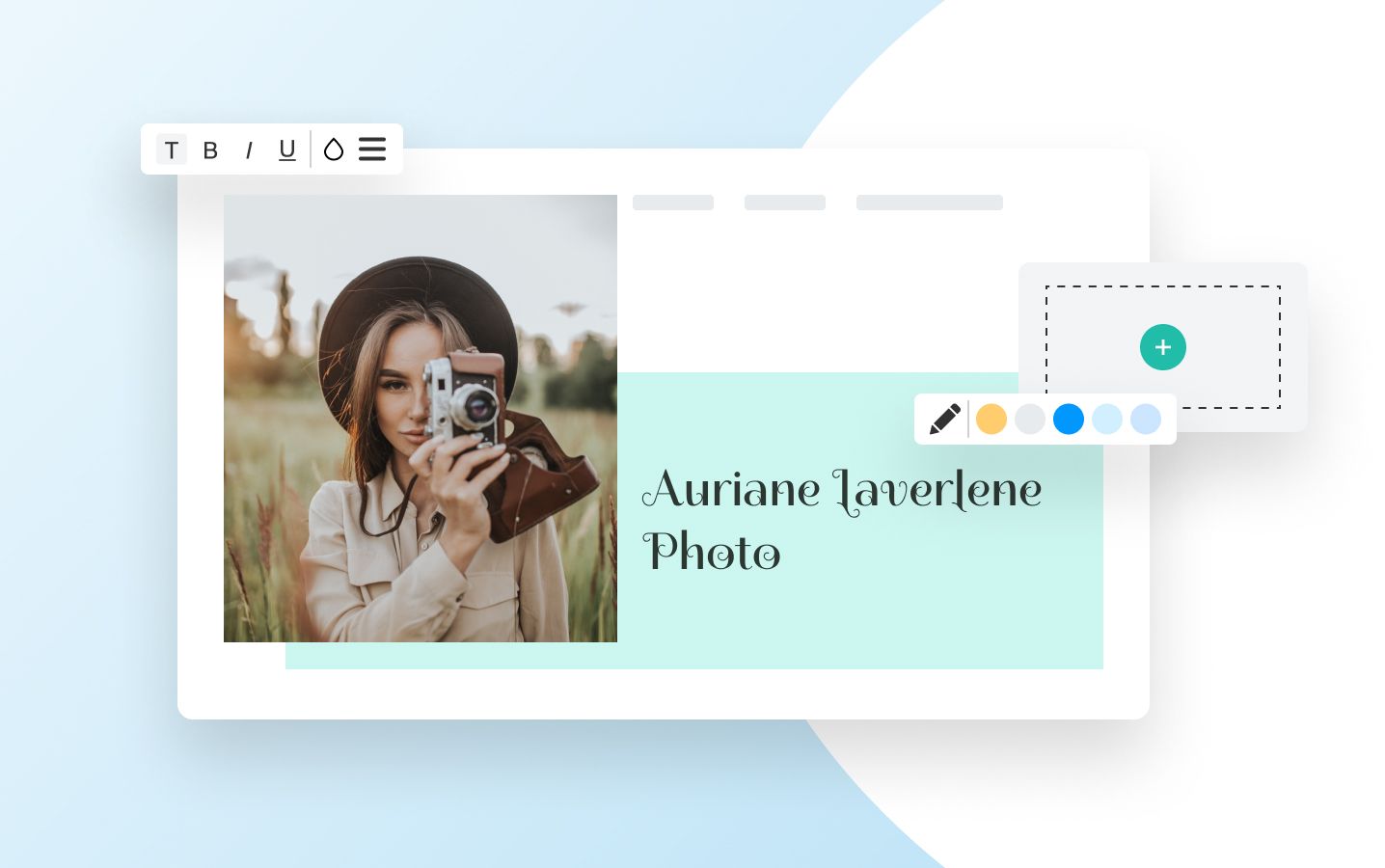 Why choose infomaniak
Designed and managed at the heart of Europe
Our infrastructures and solutions are developed and hosted in Switzerland. 70% of staff are in R&D.

Environmentally friendly and sustainable
We make no compromises in order to reduce our ecological footprint.
Our commitment
Phone and email support
We efficiently answer your requests 7 days a week from Geneva and Winterthur.

Respect for Privacy
We are independent and contribute to an Internet that respects confidentiality and privacy.

The power and flexibility of a VPS without the technological hassle
The managed cloud server is the perfect balance between performance, ease of use and security.
Easy to manage
Launch your websites quickly, install the technologies of your choice and take advantage of all the Infomaniak security tools.
Guaranteed resources
Ensure the performance of your applications with guaranteed resources that can be adjusted at any time.
Advanced technologies
Personalise Apache, PHP, MySQL and install almost 40 technologies, such as Node.js, Redis, Varnish and Memcached, in just a few clicks.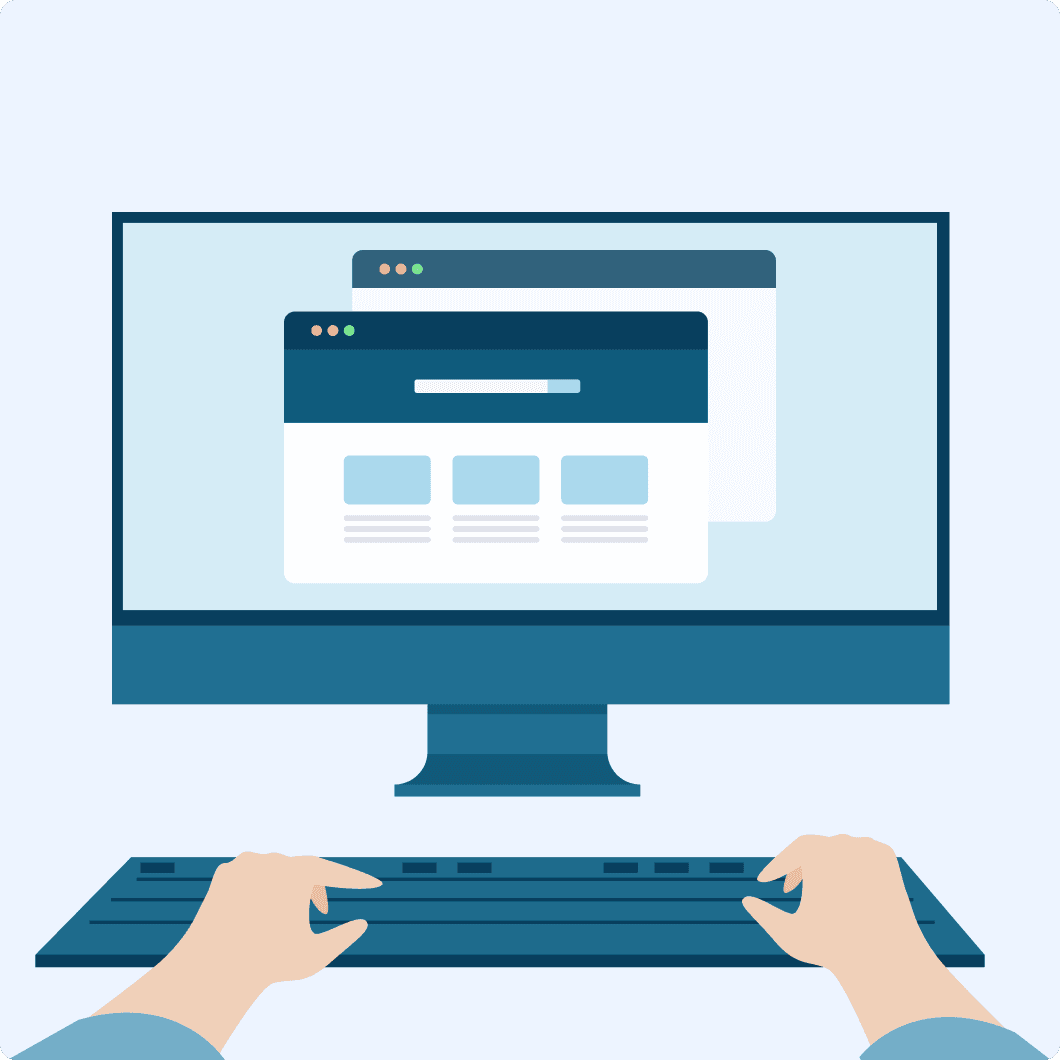 More possibilities. More technologies. More flexibility.
Scalable and evolving resources
With a cloud server, resources such as the processor or memory are not shared with other users and can be adjusted at any time. You have access to all the power ordered to ensure the performance and availability of your websites.
Up to 32 vCPUs

Up to 128 GB RAM

Up to 2 TB NVMe SSD storage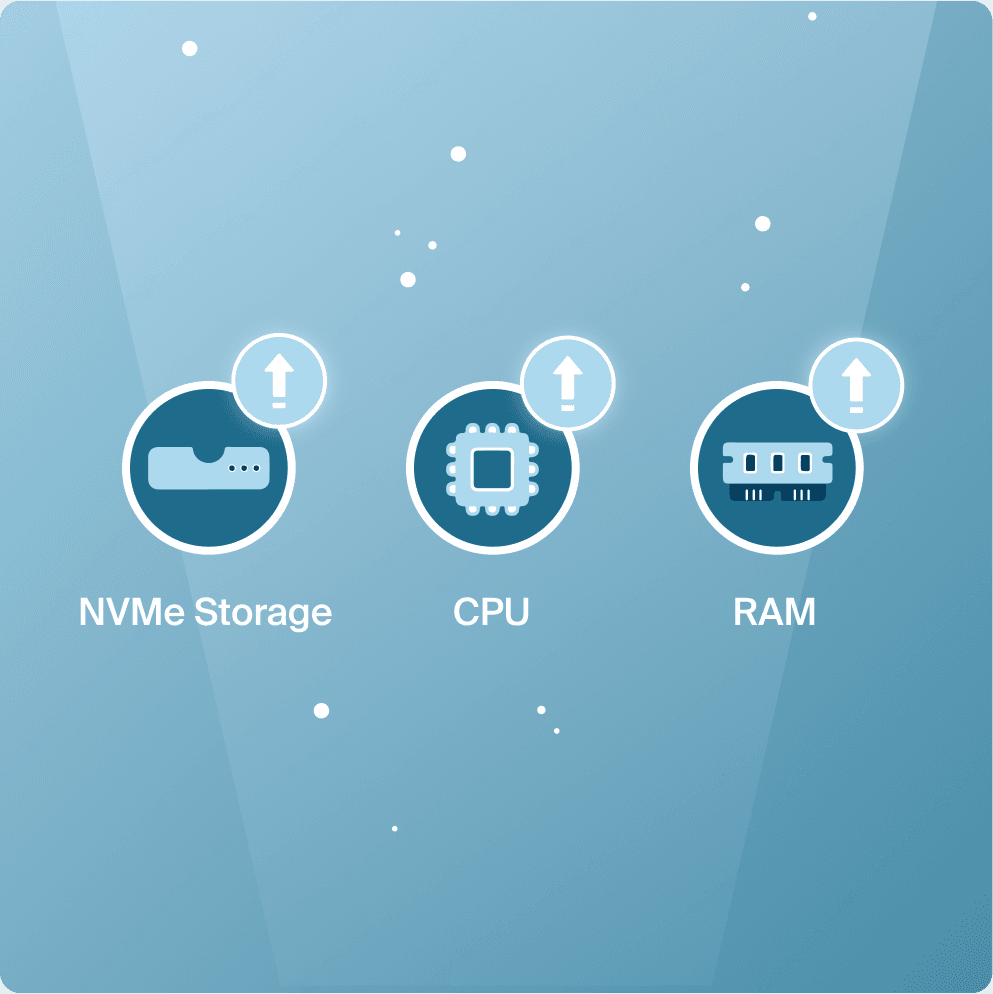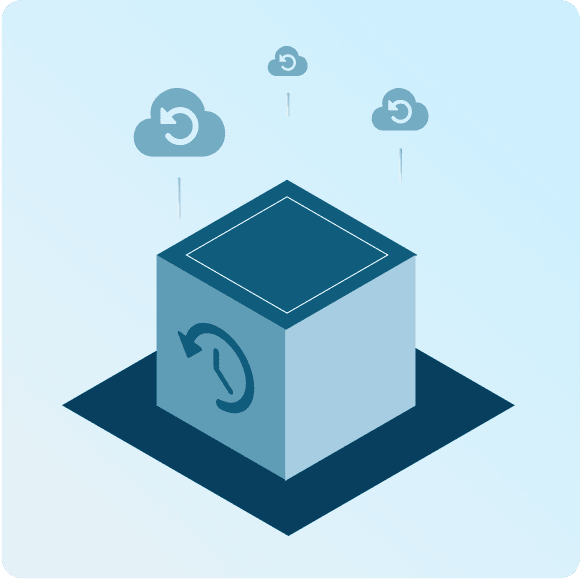 Easy backup and recovery
Every day, Infomaniak backs up your entire server, and our intuitive console enables you to restore a website or an entire hosting solution as it was up to 7 days previously.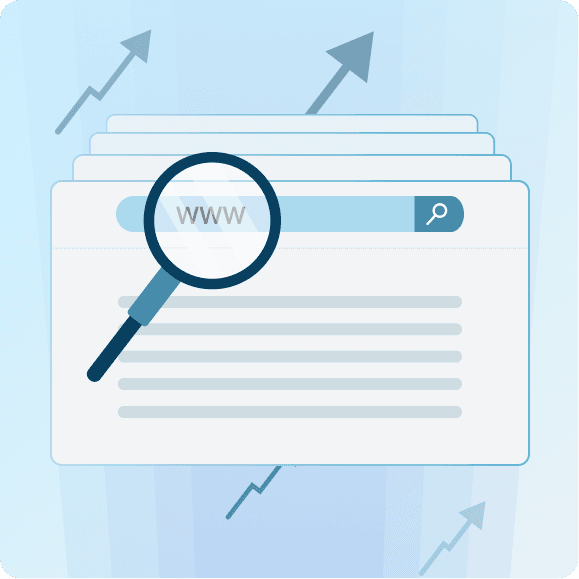 Dedicated IPv4 address
Every cloud server includes a dedicated IPv4 and IPv6 addresses which is not shared with other users, thereby promoting the reputation and performance of your websites.
Unlimited traffic
You can look to the future in total peace of mind:Infomaniak does not limit the bandwidth. Transfer as much data as necessary to ensure the success of your online business.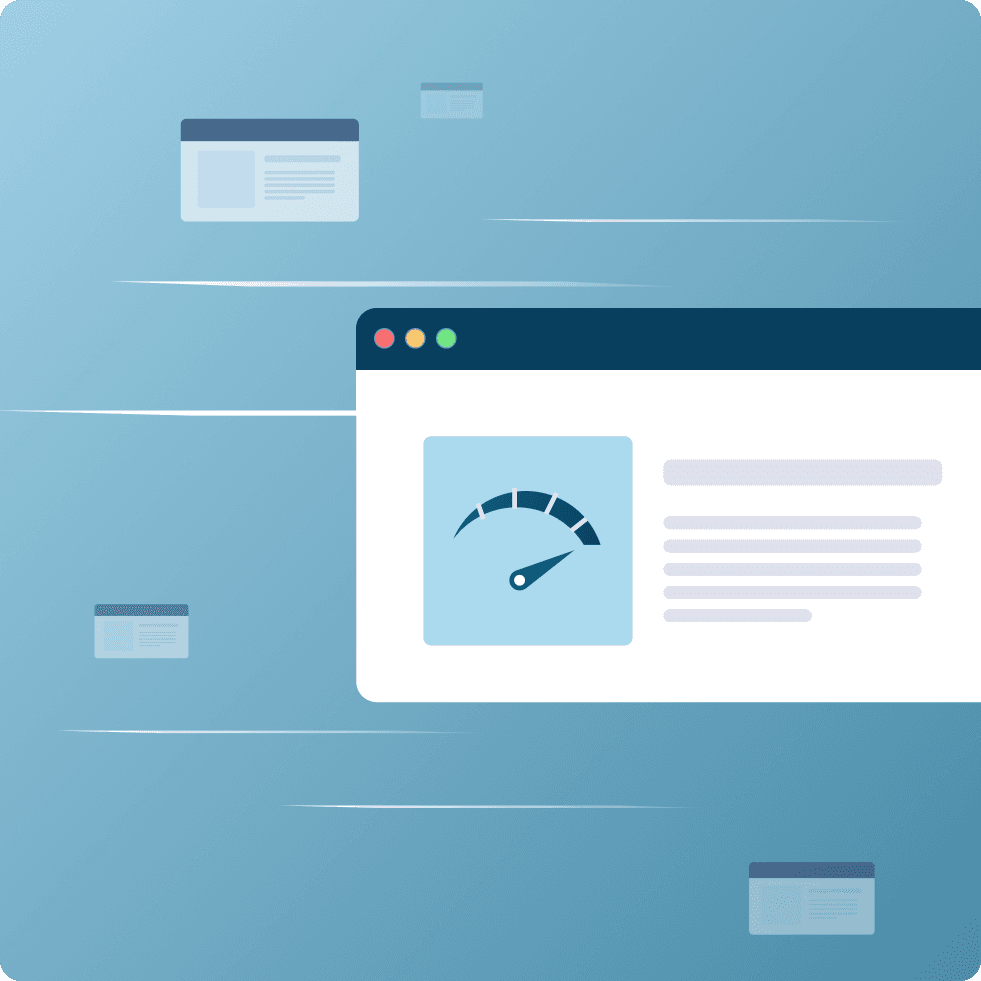 Easy management of several website and hosting solutions
You can order up to 400 websites and 100 hosting solutions on a single server. Our console provides a simple means of customising the storage allocated to each hosting solution and of delegating specific rights to your users.
Real-time monitoring
With a cloud server, you can check the use of your resources (processor, memory, total system load, etc.) in real time. This enables you to estimate your needs and identify opportunities for optimising your applications.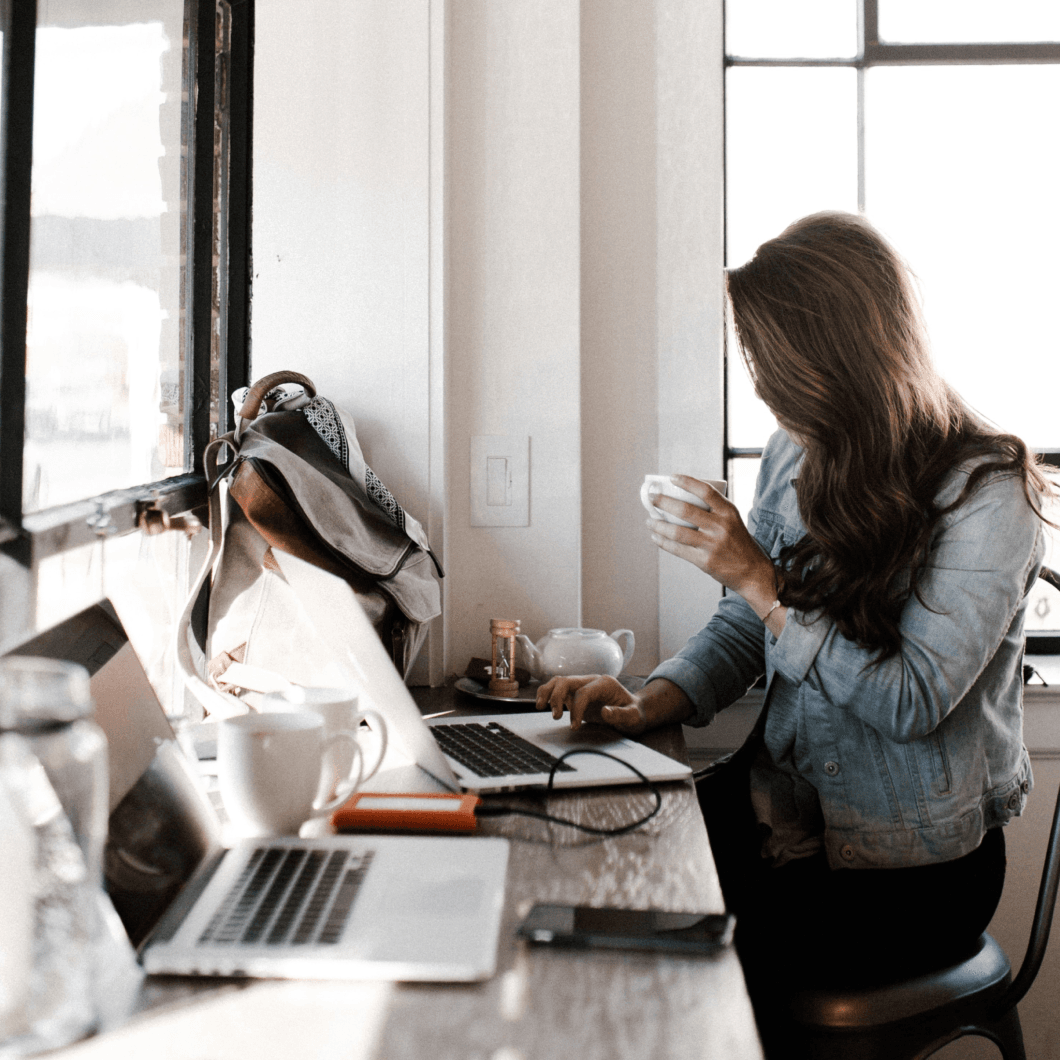 Benefit from exclusive advantages free with your Server Cloud
Newsletter tool
Use our emailing solution free of charge to send your mailing campaigns.
Create attractive newsletters for all devices

Measure the performance of your campaigns

Import and segment your contacts

Install your newsletter easily on your website
Professional video and audio hosting (VOD/AOD)
Stream, monetise and host your videos and podcasts with the same tools as TV channels and radio stations.
Restrict access to the media of your choice

Monetise your production freely

Measure the performance of your creations

Maintain the original quality of your media
Total security
Infomaniak deals with the security and system updates of your cloud server.
Protection against viruses
Files uploaded via FTP are checked in real time.You can run a full anti-virus analysis at any time.
EV/DV SSL certificates
Secure your websites automatically in just a few clicks with a free SSL certificate from Let's Encrypt or a professional EV/DV certificate from Sectigo.
Protection against malware
Your server is constantly protected against security loopholes and known malware. The vulnerabilities detected are automatically corrected, without affecting your websites.
Professional DDoS protection
Our network is constantly safeguarded against denial-of-service attacks by with Arbor Networks. This solution protects over 90% of tier 1 suppliers worldwide.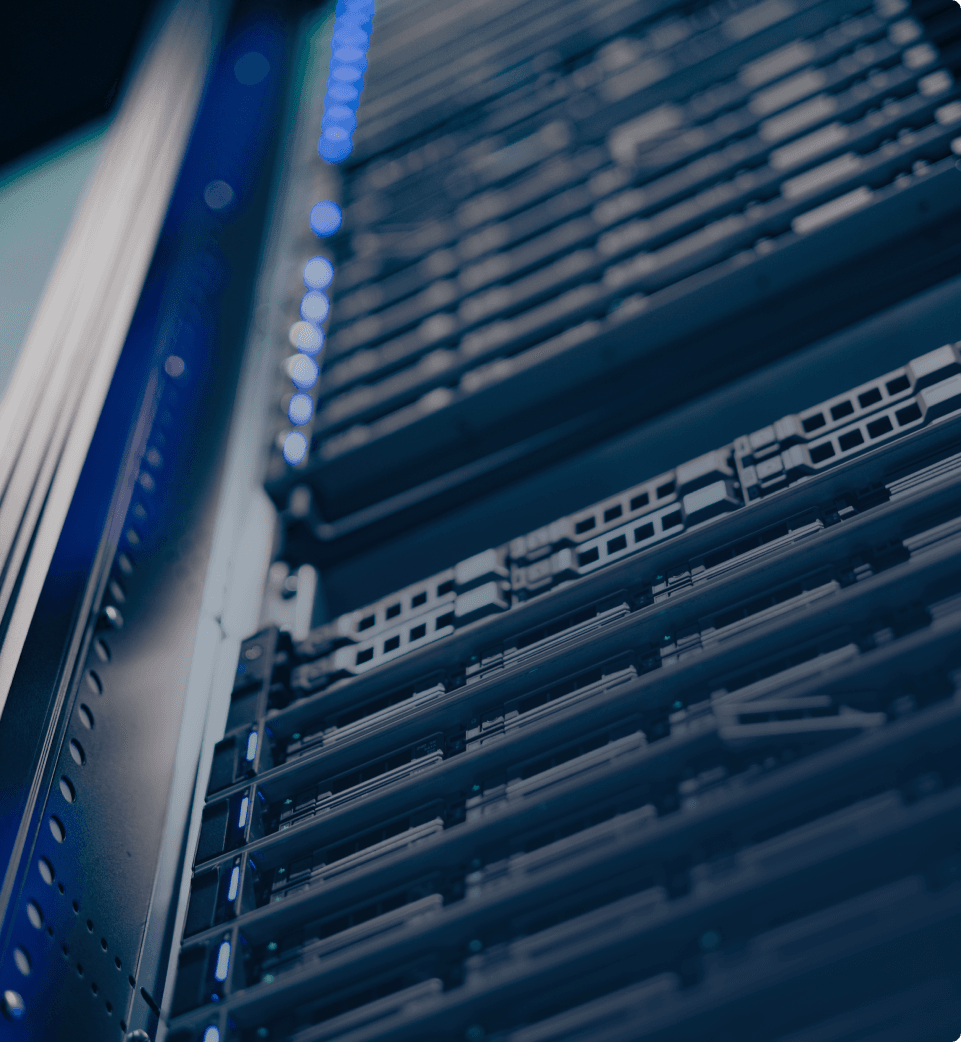 High-performance infrastructure
Infomaniak designs and controls its own data centers in Switzerland.We are renowned throughout Europe for the performance and reliability of our cloud solutions.
OpenStack expertise
We have been creating cloud infrastructures for over 10 years and contribute directly to the OpenStack open source project.
Availability guaranteed at 99.99%
Infomaniak contractually undertakes to ensure 99.99% availability on cloud servers.
High-availability network infrastructure
Infomaniak is connected to the world via the best European and American operators, with a total capacity of more than 350 GB/s.
More than quality support. A human relationship.
Excellent
Our support operatives handle your requests with a smile 7 days a week from 6 a.m. to 9 p.m. from Geneva or Winterthur. Our team is in close contact with our developers and engineers in order to handle your requests efficiently.

Quick, personalised and effective contact rarely seen in an assistance service. Assistance provided with detailed advice. Absolutely amazed by the professionalism.
Jean-Pierre Morisetti,
TrustPilot
Quality support! Transparent and in particular human! They always listened to my concerns and resolved them, as well as using intuitive interfaces that any beginner can use. All my personal projects are with you. I'll certainly not be leaving such a big family as yours
Thank you Infomaniak! +300% visits in 1 week on my website and -1 second on average for the pages on PageSpeed! Excellent local and responsible company, thank you!
With 100 GB of VOD space and 2500 newsletter credits / month
Annual, quarterly or monthly payment
Do you have any questions or doubts?
We've compiled the questions we're often asked – see below.
Can I switch from a web hosting solution to a managed cloud server?

Yes, Infomaniak automatically handles the migration of your websites to a managed cloud server. You can

start this procedure

independently.

---

What are the differences between a web hosting solution and a cloud server?

With a

web hosting solution

, your server resources are shared with other customers. It's the ideal offer to create your first website. If necessary, you can subsequently migrate to a managed cloud server in a single click.

With a managed cloud server, the resources ordered are guaranteed and are not shared with other customers. This solution is as simple to use as a web hosting solution and makes it possible to install

additional technologies

(Redis, Varnish, Memcached, MongoDB, Node.js, etc.).

Both solutions make it possible to install

over 100 CMS and web apps

, such as WordPress, Joomla, Drupal, Nextcloud, etc., automatically.

---

What can I install on a cloud server?

The managed cloud server is a turnkey solution which enables you to deploy more than 100 CMS and web apps automatically as well as almost 40 tailor-made technologies.

---

Can I modify my resources along the way?

The power (CPU, RAM, storage) of a managed cloud server can be changed at any time in accordance with your requirements.

---

Can I migrate from a managed cloud server to a cloud VPS and vice versa?

---

How many websites and hosting solutions can I host on a cloud server?

A managed cloud server can power up to 400 websites and 100 hosting solutions, as far as the resources ordered permit (CPU, RAM, storage). The web hosting solutions enable you to organise your websites and delegate management rights in order to limit management of one or more specific sites to one employee or one partner, for example.

Find out more

By default, a cloud server includes 20 websites and 5 hosting solutions.

---

Is it possible to access the databases externally?

Yes, it is possible to submit input MySQL queries (from an external server) and output MySQL queries (to an external server) with a managed cloud server.

Find out more

---