Your storage server in our highly secure datacenter
Store and access your data using high-performance bandwidth. You will benefit from our different Internet connections with a capacity greater than 60 Gbps!
Ultra fast connection
Store and access your data using ultra-reliable bandwidth. You will benefit from our different internet connections which have a capacity higher than 60 Gbps!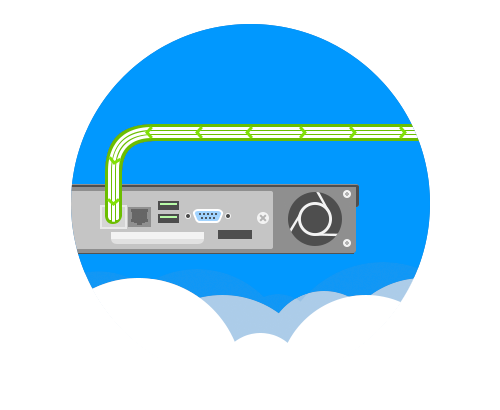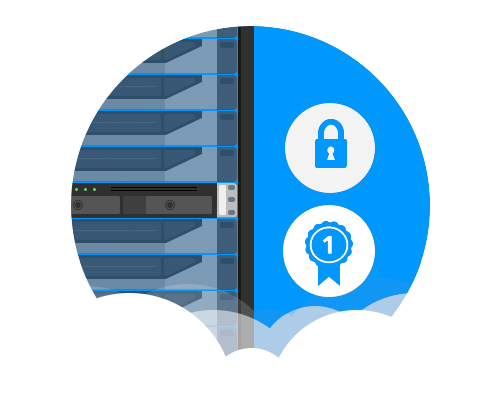 Security and stability
Enjoy the power and quality of our Tier III+ datacenter. Redundancy and security are the rule. In addition, our new datacenter is the most environmentally-friendly in Switzerland.
Backing up files
Do you own a Synology server in your offices, studios, or association? We recommend that you install a second Synology server in our datacenter, configured as a backup server and can be used immediately as a backup. It can also be used to back up your various workstations.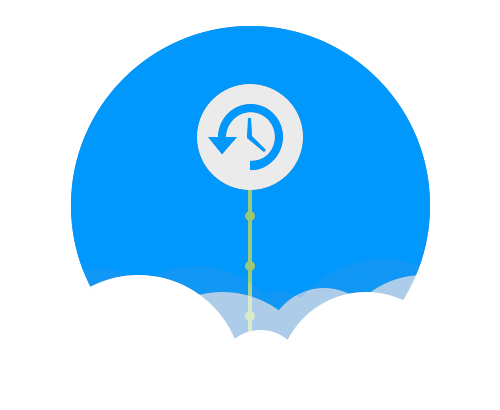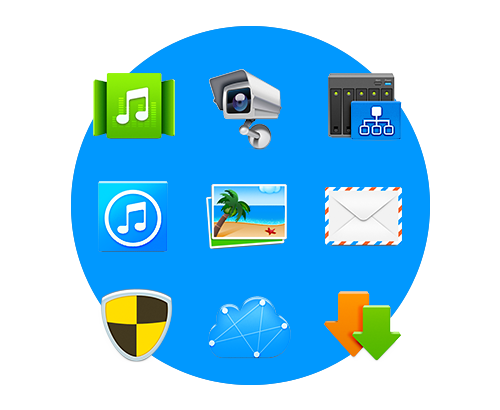 Over 100 applications
Extend the features of your NAS using dedicated applications: sharing files in the Cloud, creating online photo albums, setting up a video surveillance system with IP cameras, etc.






Prices
Synology
RS820+

Synology
RS217

Synology
RS819

Technical sheet
An NAS tailored to your needs
4 models to choose, from the best rackable NAS units available today
Easy to use Web interface
DSM (Disk Station Manager) included
Test it here: https://www.synology.com/en-global/dsm/live_demo
Advanced Synology features
Use your NAS without restrictions
Task Scheduler, using backup script (PHP/Shell), advanced security features like two-factor authentication (SMS/variable key/email), HTTPS, FTPS, firewall feature, authentication blocking and brute force detection settings, streaming audio and video server, download server (HTTP...)
Hardware support
Visual inspections
Hard disk monitoring, replacement within 24 hours after agreement with the rental company
Western Digital NAS Special HDD
Up to four hard disks with a capacity of 4, 6, 8, 10 or 12 TB
Hard drives designed to run 24/7
Datacenter by Infomaniak in Geneva, Switzerland
Built to Tier III specifications
Infomaniak has its own data center that meets the strictest security and environmental standards: dual power supply, UPS, on-site generator, fire and intrusion, etc.
Ultra-Fast Connection
over 60 Gbps total bandwidth
Our datacenters are connected by "dark" fibers of Services Industriels Genevois in particular. 20 Gbps peering with IP-Plus and Level3, 10 Gbps link with Cogent and SwissIX.
VPN and data security
Fully customizable
You are free to configure the Synology into a VPN server. Configure the firewall for the Synology according to your needs.
Monthly data transfer
Unlimited
Incoming and outgoing traffic is unlimited