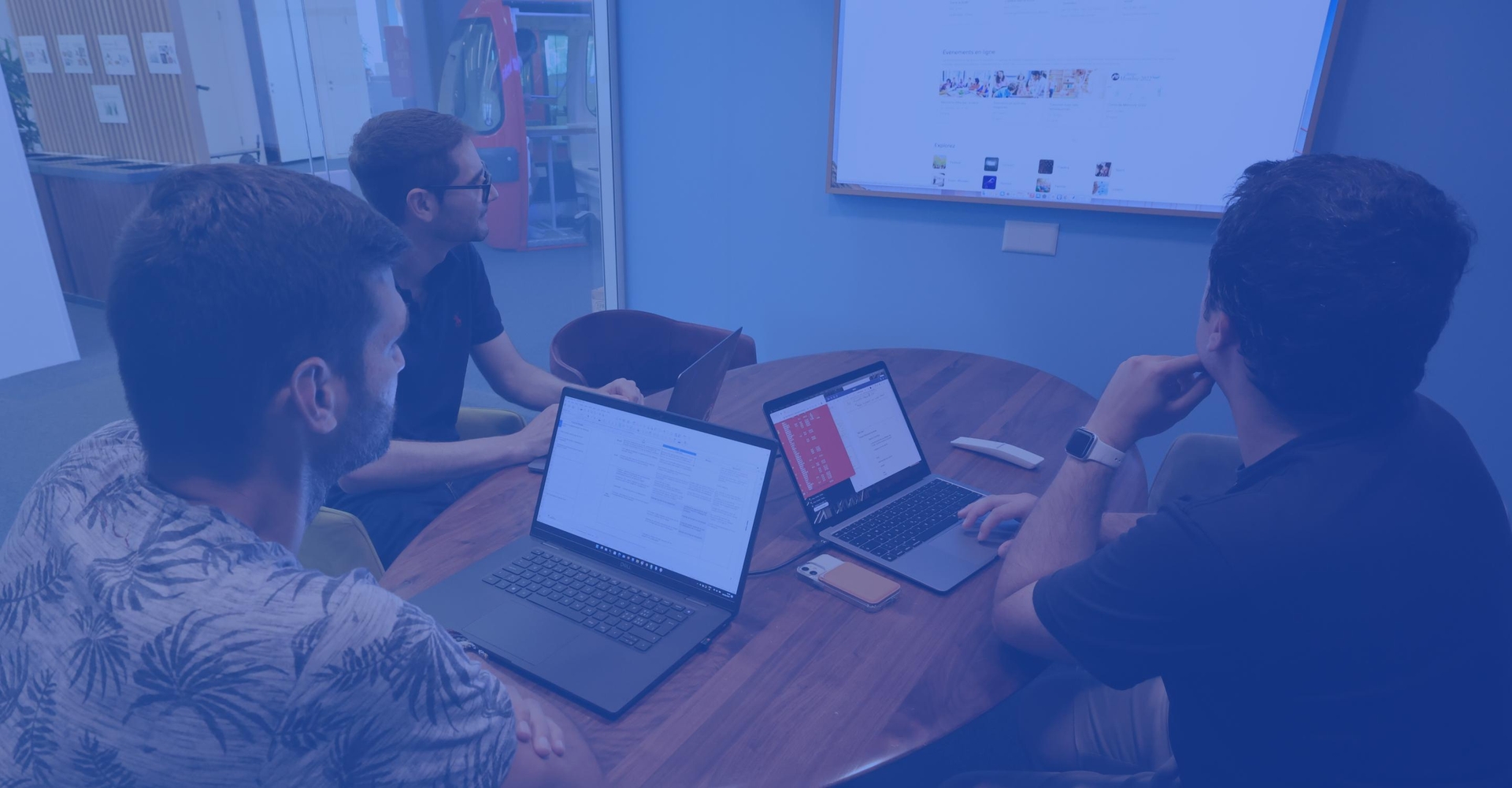 Join the network of Infomaniak partners
Develop your business with a cloud service provider renowned throughout Europe for the reliability of their services and their commitment to privacy and ecology.
Our vision
As an Infomaniak reseller, you contribute to our success and we make every effort to satisfy your customers.You have priority access to our technical teams and exercise genuine influence over the development of your services.
Savings that live up to your commitments
Take advantage of attractive discounts or recurring cashbacks by ensuring the follow-up and technical support of your customers.
Discounts or cashbacks. Limited or complete access. Everything is flexible.
Pay for your customers and benefit from advantageous discounts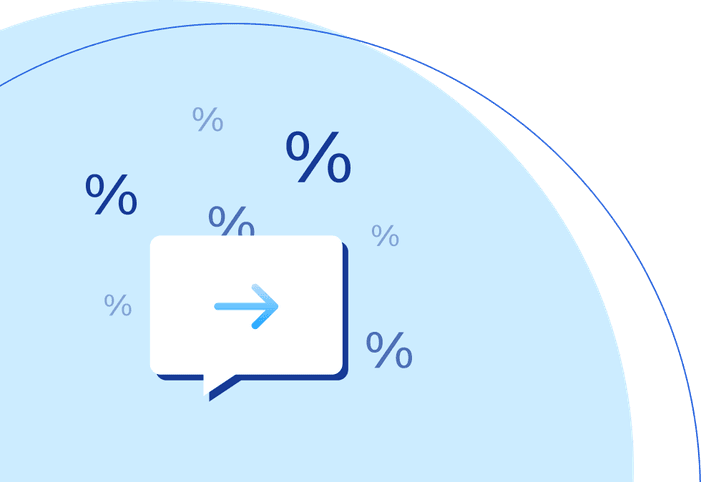 Set your prices and save money!
You benefit from discounts of up to 35% if your customers entrust you with invoicing their services.
Cumulative discounts on hosting solutions
Your discounts are accumulated with the sliding scale rates of the web hosting solutions. With 35 hosting solutions, for example, you only pay 120,70 € excl. tax / month per hosting solution instead of 201,25 €, representing a reduction of 40%.
Find out more →
So much more than money. A human and committed relationship.
Recurring discounts or cashback
Regardless of the situation, you save money or create new sources of income. You win across the board
Constant innovation
We constantly improve our services according to your needs and our customer feedback.
Priority support
As a partner, your requests are given priority by our specialists.
Let's get to know each other :),
Give us your contact details, your documents from the chamber of commerce and your references.
Discover the speed of our support
We will examine your request quickly and get back to you.
Boost your business!
Publish your profile in our directory, invite your customers and develop you online activities in total peace of mind.
Let's build a sustainable, privacy-friendly Internet
A console dedicated to your customers and your incomes
Manage your customers via a unified interface
Manage your customers, your employees' access and the products you handle in a dedicated space reserved for our partners.
View your incomes and discounts
Display your incomes and discounts in real time to identify your best customers at a glance.
Complete or limited access to your customers' accounts
Your customers can choose to let you manage specific products or their entire account, including billing. With full access, you can even choose to use your customer's payment method or your own to order and renew their services, allowing you to set your own prices if you wish.
Generate qualified leads with our calls for tender platform
Infomaniak visitors and customers can issue calls for tenders, free of charge, that our partners receive as an exclusive. You can also appear in the directory of our partners free of charge in order to enhance your referencing and your reputation while authenticating your status.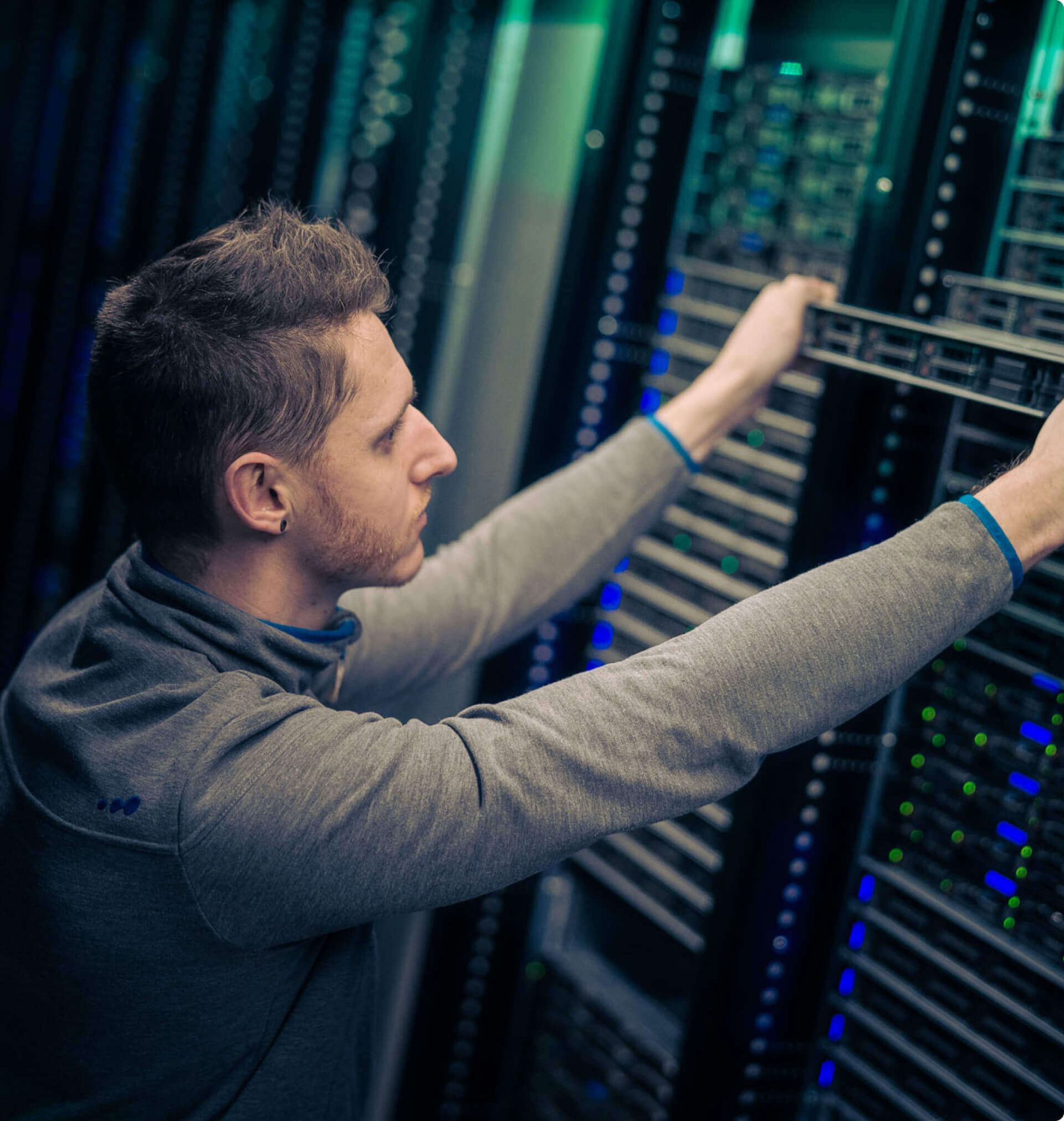 Work with an independent and committed company
Boasting more than 25 years' experience, Infomaniak belongs to its employees and manages its own infrastructures in Switzerland, where our services are also developed.
A cloud service provider that you can count on
Our data centers are certified ISO 27001, ISO 14001 and ISO 50001 and meet the highest requirements in terms of energy efficiency and safety. See for yourself.
An uncompromising approach to ecology
We know we pollute and make every effort to mitigate our impact on the environment and on biodiversity: 100% renewable energy, 200% CO2 offset, data centers without air conditioning, servers used for up to 15 years, and we don't intend to stop there. Discover all our commitments.
Sustainable growth throughout Europe
Infomaniak employs more than 200 people and expects to grow by 30% in Europe and 40% in German-speaking Switzerland by 2021. Our goal is to create jobs in the region and to offer a real local and independent alternative to the Tech Giants.
A lasting relationship is based on a good balance
We are committed to putting our customers in contact with quality partners. Membership of the programme is subject to certain conditions.
Conditions
The total amount of the products managed within the programme framework must be equal to or higher than CHF 2000 per year

The partner must be a company registered with the Swiss Commercial Register / SIRET or equivalent

The partner provides support for their customers or for the products managed.

The partner is responsible for their customers' invoices or for the products managed.

The partner undertakes to use Infomaniak products exclusively for the contracts acquired by its call for tenders system

The partner understands and complies with the special reseller conditions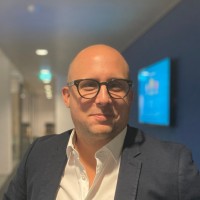 Alexandre Molliex, Senior IT Consultant at Okam
Many SMEs want to entrust the operation of their infrastructures to a reliable, independent and sovereign player while controlling their costs. Infomaniak, which offers such guarantees, allows us to play our role as a full-time consultant and to devote ourselves entirely to satisfying our customers' needs.