Find the cloud solution best suited to your needs
Infomaniak has been developing cloud infrastructures for more than 10 years with high-level engineers, some of whom come from CERN and the Debian community. Whatever your needs, we have the solution you need.
What are you looking for ?
Click on the tags below to discover the solutions adapted to your project.
Your need:
Turnkey web server (SaaS)
Compare our cloud computing solutions
Managed and as easy as a web hosting solution
Uptime guaranteed up to 99.99%
Monthly, quarterly or annual flat rate
PHP, Node.js, Varnish, Redis, MongoDB, etc.
MySQL, MariaDB, MongoDB, Elasticsearch, etc.
Vertical (CPU, RAM, storage)
Uptime guaranteed up to 99.99%
Monthly, quarterly or annual flat rate
Instances with root/admin access (SSH/RDP)
Vertical (CPU, RAM, storage)
Uptime guaranteed up to 99.99%
Instances with Root/Admin access (SSH/RDP), Load Balancer, Object Storage, GPU, etc.
Vertical and horizontal (load-balancing)
Unmanaged and easy to handle
Uptime guaranteed up to 99.9%
Kubernetes, Apache, Nginx, HAProxy, PHP, Node.JS, Java, Redis, etc.
MySQL, MariaDB, MongoDB, PostgreSQL, Couchbase
Vertical and horizontal (load-balancing)
Managed, with personalised support
Apache, PHP, Load Balancer, etc.
Vertical and horizontal (load-balancing)
Why choose infomaniak
Designed and managed at the heart of Europe
Our infrastructures and solutions are developed and hosted in Switzerland. 70% of staff are in R&D.

Environmentally friendly and sustainable
We make no compromises in order to reduce our ecological footprint.
Our commitment
Phone and email support
We efficiently answer your requests 7 days a week from Geneva and Winterthur.

Respect for Privacy
We are independent and contribute to an Internet that respects confidentiality and privacy.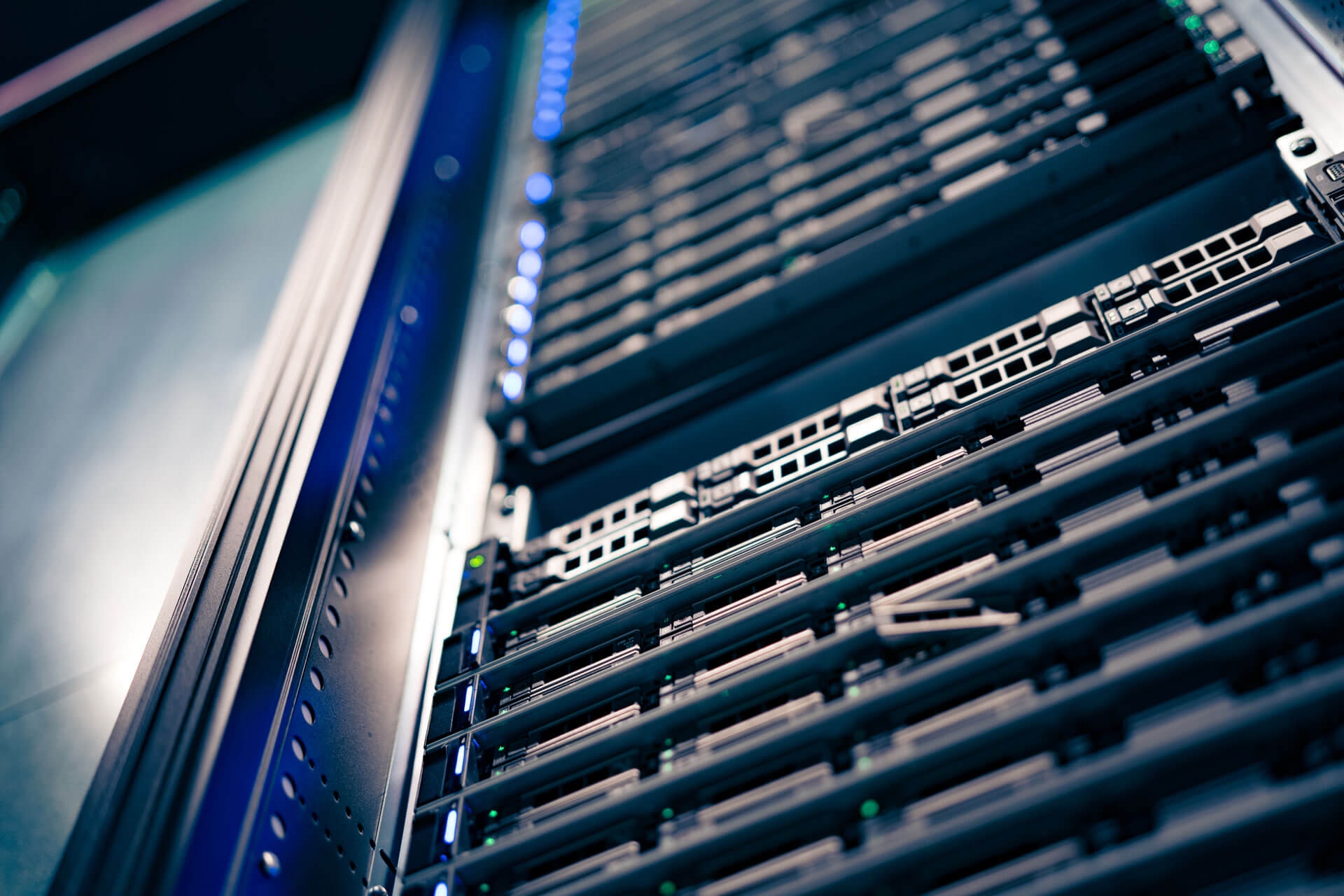 Entrust your IT to Switzerland's leading cloud service provider
High-performance infrastructure
Our cloud solutions are powered by cutting-edge hardware, including the latest NVMe storage, AMD Epyc CPUs, ECC RAM, and Nvidia GPUs.
Over 10 years of cloud computing expertise
Our cloud infrastructures are developed and managed in Switzerland by top engineers from CERN who contribute directly to the Debian and OpenStack projects.
Unlimited traffic
Your cloud infrastructure's incoming and outgoing traffic and bandwidth are not limited or restricted.
Uptime guaranteed / SLA
Infomaniak is committed to offering 99.99% availability of its cloud services. Some services include a customised SLA contract.
ISO 27001, ISO 9001
Our safety and quality management is audited annually by an independent body. All our certificates.
High-availability network
Infomaniak is connected via the best European and American operators, with a total capacity of more than 350 GB/s.
It is easy to contact us
Excellent
A question or a doubt? Our specialists are in close contact with our engineers and answer your requests 7 days a week from Geneva or Winterthur. With us, you will never be stuck for long.

Quick, personalised and effective contact rarely seen in an assistance service. Assistance provided with detailed advice. Absolutely amazed by the professionalism.
Jean-Pierre Morisetti,
TrustPilot
Quality support! Transparent and in particular human! They always listened to my concerns and resolved them, as well as using intuitive interfaces that any beginner can use. All my personal projects are with you. I'll certainly not be leaving such a big family as yours
Thank you Infomaniak! +300% visits in 1 week on my website and -1 second on average for the pages on PageSpeed! Excellent local and responsible company, thank you!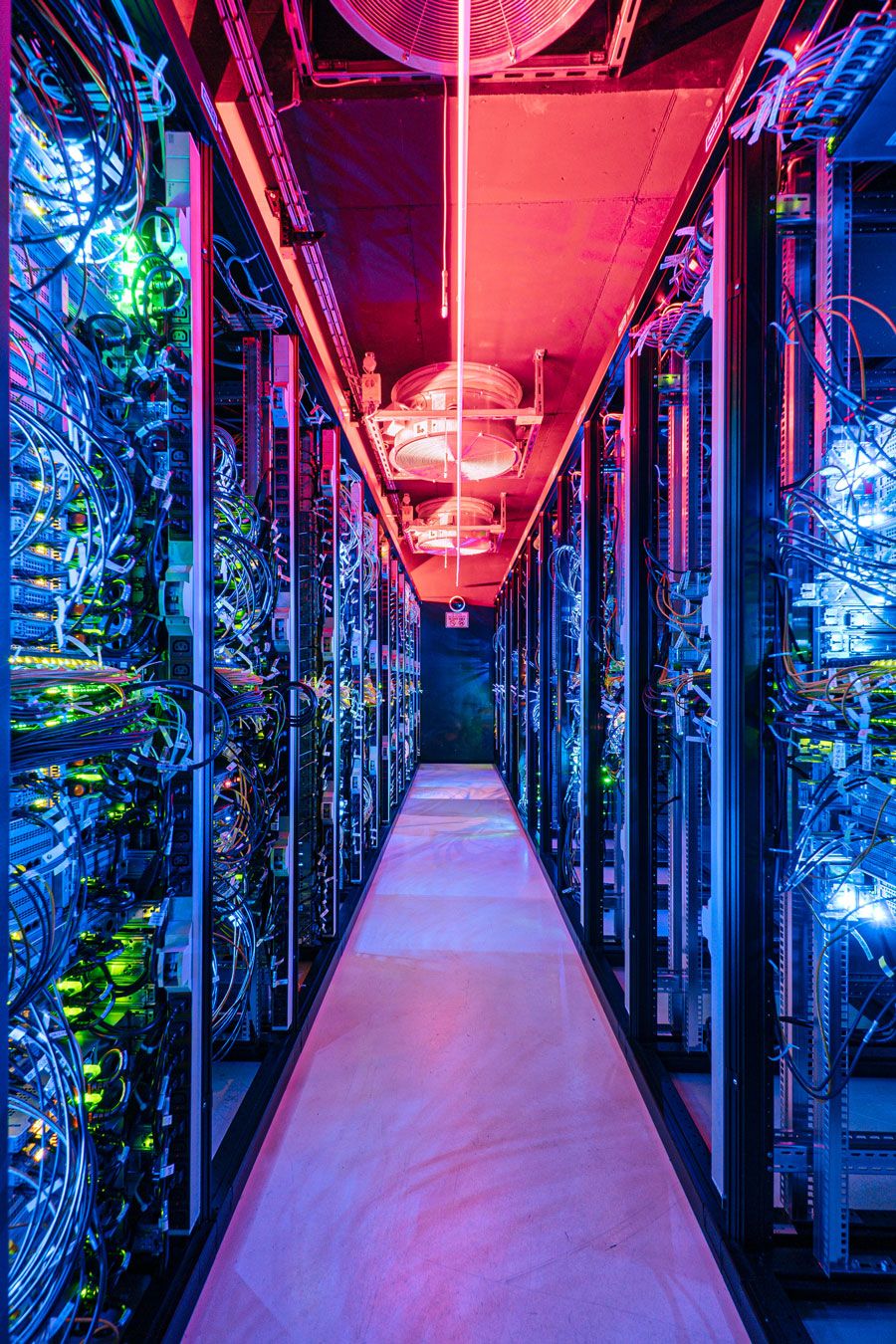 Work with an ethical and independent company
Our business model is designed to protect data, not sell it. We develop our own ecosystem so we never have to compromise our values.
Marc Oehler, CEO Infomaniak
Over 28 years of experience
The quality of our services and support is recognised throughout Europe. More than one million users have placed their trust in us.
100% sovereign cloud
Infomaniak belongs to its employees, manages its own data centers in Switzerland and develops its solutions in-house.
An uncompromising approach to ecology
We take action to mitigate our impact on the environment and biodiversity: 100% renewable energy, 200% CO2 offset, air-conditioning-free data centers, servers used for up to 15 years, and much more.

Need personalised support?
Find a recognised IT partner who has a thorough understanding of our solutions to get your project off to a good start.
Do you have any questions or doubts?
We've compiled the questions we're often asked – see below.
What are the advantages of these pro hosting offers compared to the more traditional shared hosting solutions?

Compared to shared hosting, dedicated hosting is more efficient and reliable with greater flexibility and control over the resources allocated to your website as well as increased isolation from other websites.

---

What is the difference between a cloud server and a cloud VPS?

The main difference between our Cloud Server and Cloud VPS offering is that the former is managed (outsourced) while the Cloud VPS is an unmanaged virtual server offering greater flexibility in terms of resource configuration.

---

Is it possible to host any content whatsoever?

We do not limit the type of content you can host on our servers, including erotic content. However, in order for your content to be hosted with us, it must comply with our general terms and conditions and respect the safety of your visitors and users.

---

What features are included with the hosting offers?

The majority of our hosting solutions include SSL certificates, regular data backups, 24/7 technical monitoring and usage statistics tools.

---

How can I migrate my existing website to VPS hosting solution?

The first step is to determine where the current site is located and to what media it should be transferred, but this usually involves backing up the files and database before re-importing them to our servers.

---

Which levels of support are available?

Infomaniak support is recognised for its quality and a Premium Support offer now completes the assistance you might need as a professional.

Find out more

---

How can I manage my server via a user interface?

The virtual server itself can be operated via your Manager in order to manage the resources allocated to your server, install apps and monitor the server performance. However, some offers can only be managed via SSH.

---

What is guaranteed availability and how is it monitored?

The guaranteed availability reaches 99.9% or more according to the SLAs written in the case of Very High Availability hosting. The availability is monitored by means of automatic monitoring tools.

---

What operating systems are supported for VPS hosting, especially with regard to Windows?

Supported operating systems for hosting include Linux distributions such as CentOS, Ubuntu and Debian, as well as Windows Server operating systems, depending on our offerings.

---