TIER III+ datacenter at the No 1 Web hosting provider in Switzerland
With over 20 years of experience, we are the leading Swiss hosting service. Without our secure and reliable datacenters, we could not have arrived at this level of excellence. Some of the jewels of Silicon Valley are hosted in our datacenters and our latest datacenter is the most environmentally friendly in Switzerland.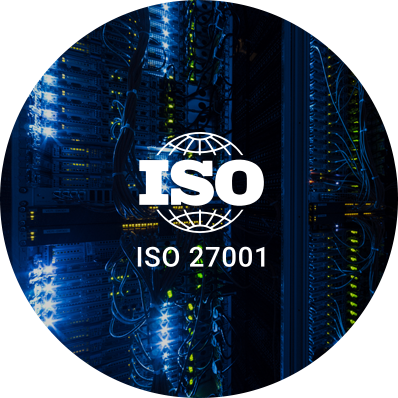 Technical security and redundancy
in any event
Both your and our reputation depend on the proper functioning of our datacenters. As such, we never compromise on the technical security and safety of our infrastructures. Infomaniak datacenters are ISO 27001-certified and benefit from n+1 redundancy for power supply, cooling, power generators and inverters which ensures uninterrupted operation of your technical infrastructures.
Very High Availability and Security
of the Internet connection
Over 70 Gbit/s of interconnection and redundancy with the best internet access suppliers on the market (Swisscom, Level3, Cogent, etc.) guarantee the reliability of your internet access. The redundancy of the connection is assured by the introduction of two completely independent fibre optics, which further increases the security of your access to the network.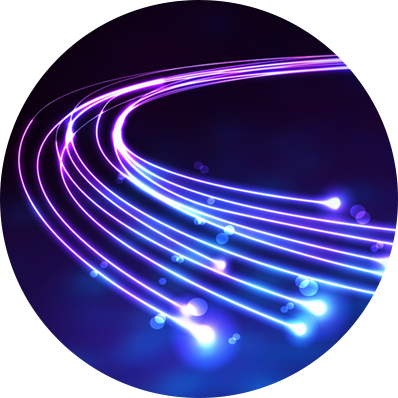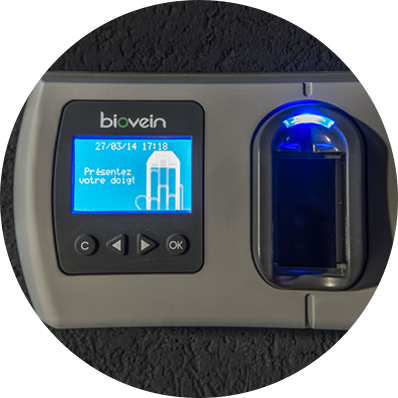 Secure access, 24 hrs. a day, 365 days a year
The location of our datacenters is not disclosed and you are free to access your infrastructures whenever you wish. Access to the datacenters and to servers is protected by several airlocks and by an electronic access control system with biometric identification that analyses the vein network of your finger. In order to further reinforce the security of the datacenter, each sector and each path to the racks is equipped with a facial recognition system.
Located in Geneva, Switzerland, in the heart of Europe
Switzerland is a synonym for reliability and neutrality as well as being internationally recognised for its discretion and the quality of its services. The IT sector enjoys the best infrastructures there: a constant and reliable power source, broadband internet access and an extensive fibre-optic network. These characteristics allow us to manage entirely redundant and secure TIER III+-type datacenters.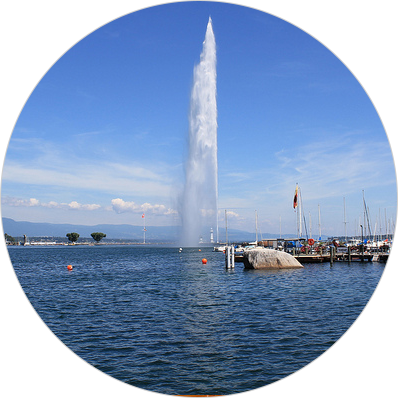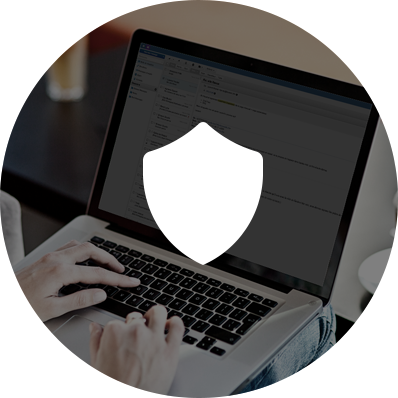 NSA non-compatible
Infomaniak Network SA is a neutral, independent company and we specialise entirely in the design and management of our datacenters. Swiss law concerning data protection ensures complete confidentiality both for businesses and for individuals, and no government can have access to personal information without the agreement of a judge.
Environmentally friendly and sustainable
We make the best available to you in terms of security and reliability while also integrating the latest technologies to preserve the environment and reduce your electrical power needs. Infomaniak is ISO 14001 and ISO 50001 certified. We have also been awarded the canton of Geneva's sustainable development prize for implementing the most environmentally friendly datacenter in Switzerland. This datacenter does not require air conditioning and is exclusively powered by renewable energy.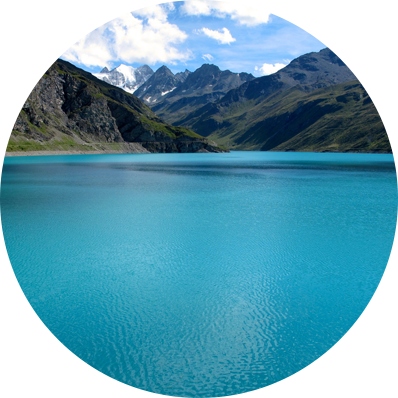 What we offer
We put secure locations of from 10U to 46U with several racks at your disposal. When we contact you, we will offer you an individually tailored package depending on your needs.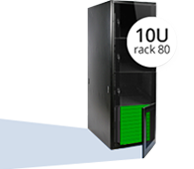 CHF 495.00

/month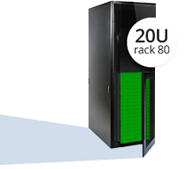 CHF 715.00

/month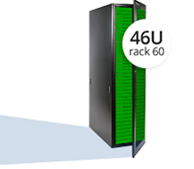 CHF 869.00

/month
single installation fee (
CHF 550.00
)
*
Excess fees invoiced according to SIG rates (Vitale Vert offer)
**
Internet access speed is 1 Gigabit/s. The contract rate is 100 Megabit/s per month measured at the
95th percentile
. This offer can be customized if required.
Additional options
Single installation fee (at cost price)
Default: 1 IPv4 and a IPv6 /64 block are included.
On request:
IPv6: additional blocks free of charge
IPv4: 6 additional IP (/32) addresses offered as required, then CHF 17.77 /IPv4/year
All requests for additional IP addresses require proof of use based on a provisional addressing plan.
Technical sheet
Installation
Free and immediate
Installation is free. As soon as we have the required documents, it can take place within 48 hours (working days).
Compatibility
Efficient servers
It is recommended that equipment compatible with fresh air standards or equivalent be used.
Location
In Switzerland
Our data centres are located in Geneva, Switzerland. For reasons of security, the exact location is not made public.
Security & access
24/24 and 7/7
Access to your infrastructures 24 hours a day and 7 days a week. Secure access using several double door chambers, a biometric identification system based on the analysis of your finger-vein network and CCTV cameras equipped with face recognition. Your sites are protected by a code chosen by you.
Confidentiality
Complete independence
You are the only person who can access your infrastructure. Our technicians never access your servers, except when there are major issues (fire, short-circuit).
IPv4 and IPv6 addresses
1 to 7 IPv4 addresses included
1 IPv4 and an IPv6 /64 block are included by default. On request, it is possible to obtain as many IPv6 addresses as necessary and 7 IPv4 addresses without paying extra. DNS PTR records can also be configured on request via our support service.
Electricity
No surcharge
Included for 10U: 1 kW. Included for 20U: 1.6 kW Where this is exceeded: penalty set according to the SIG horizon offer.
Traffic
Unlimited
Entering and exiting. We make graphics available to you.
Firewall
Complete independence
Infomaniak does not set any limits at this level and it is up to you to put a filter in place at your level.
Redundancy
N+N for more security
Redundancy of power supply, cooling, power generators, inverters and internet connection.