The secure instant messaging for businesses
Communicate live with your teams and organise your projects within a unified communication platform.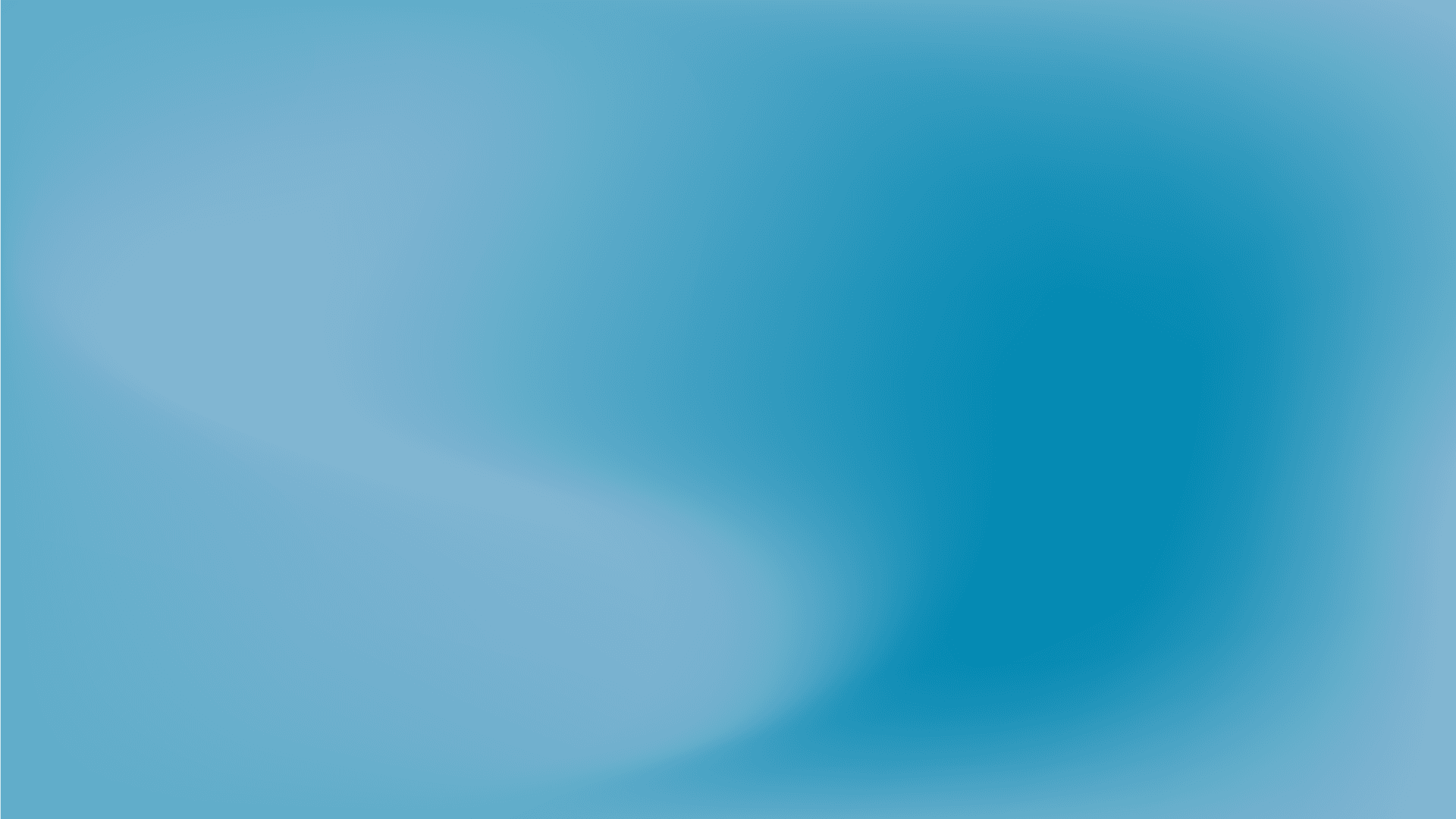 Why choose infomaniak ?
Designed and hosted in Switzerland
All our products are designed and hosted in Geneva, Switzerland.
Environmentally friendly and sustainable
Our data center is one of the most eco-responsible in Europe, and our actions are guided by ecological standards.
Local support by email and phone
Our support service is based in Geneva and Winterthur and handles all your requests by e-mail or telephone 7 days a week.
Respect for Privacy
We respect our customers' privacy and we do not resell data for advertising purposes.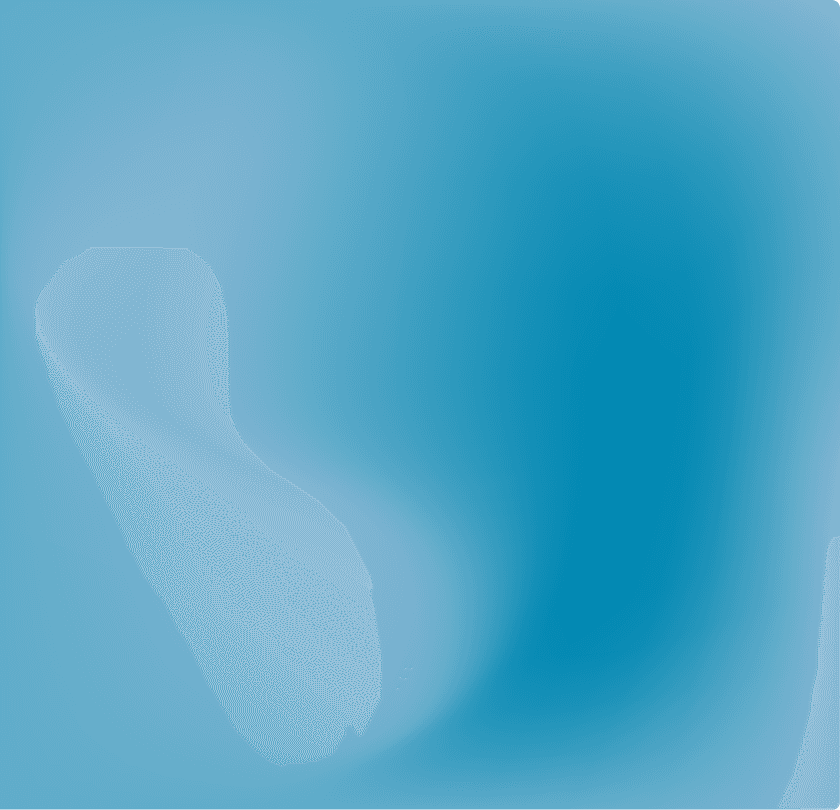 Coordinate your teams and external partners effectively
Bring all your communication flows together on a secure communication platform perfectly integrated into kSuite.
Public channels
All users of your kSuite can join these channels. The latter allow your teams or departments to monitor the progress of projects and to ensure that the right people have access to the same information for greater transparency and efficacy.
Private channels
For sensitive projects, private channels enable you to keep control. Only the users invited can join and search for content in these private discussion threads.
External service providers
kChat also enables you to talk to external users such as your customers and partners.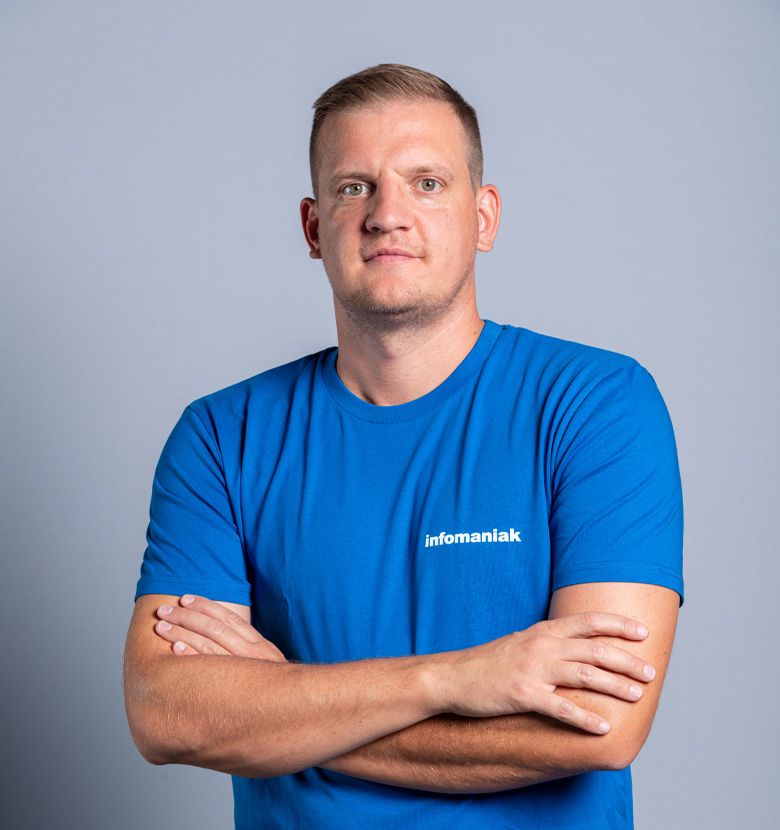 Marc Oehler | Infomaniak CEO
kChat is developed and hosted in Switzerland to meet the most stringent security and confidentiality requirements. All data in transit is encrypted as standard.
Designed for companies
kChat with your domain and your brand
With the Custom Brand option, you can customise kChat with your logo, your colours and the URL of your domain name. Your customers are immersed in your brand from start to finish.
Unified user management
Manage the security and access of your teams via an intuitive, centralised dashboard.
Message search and history
Find users, messages or files quickly in private channels or conversations.
The easy way to share files
Send files up to 100 MB and receive immediate feedback from your teams in the conversation. Put an end to information asymmetries.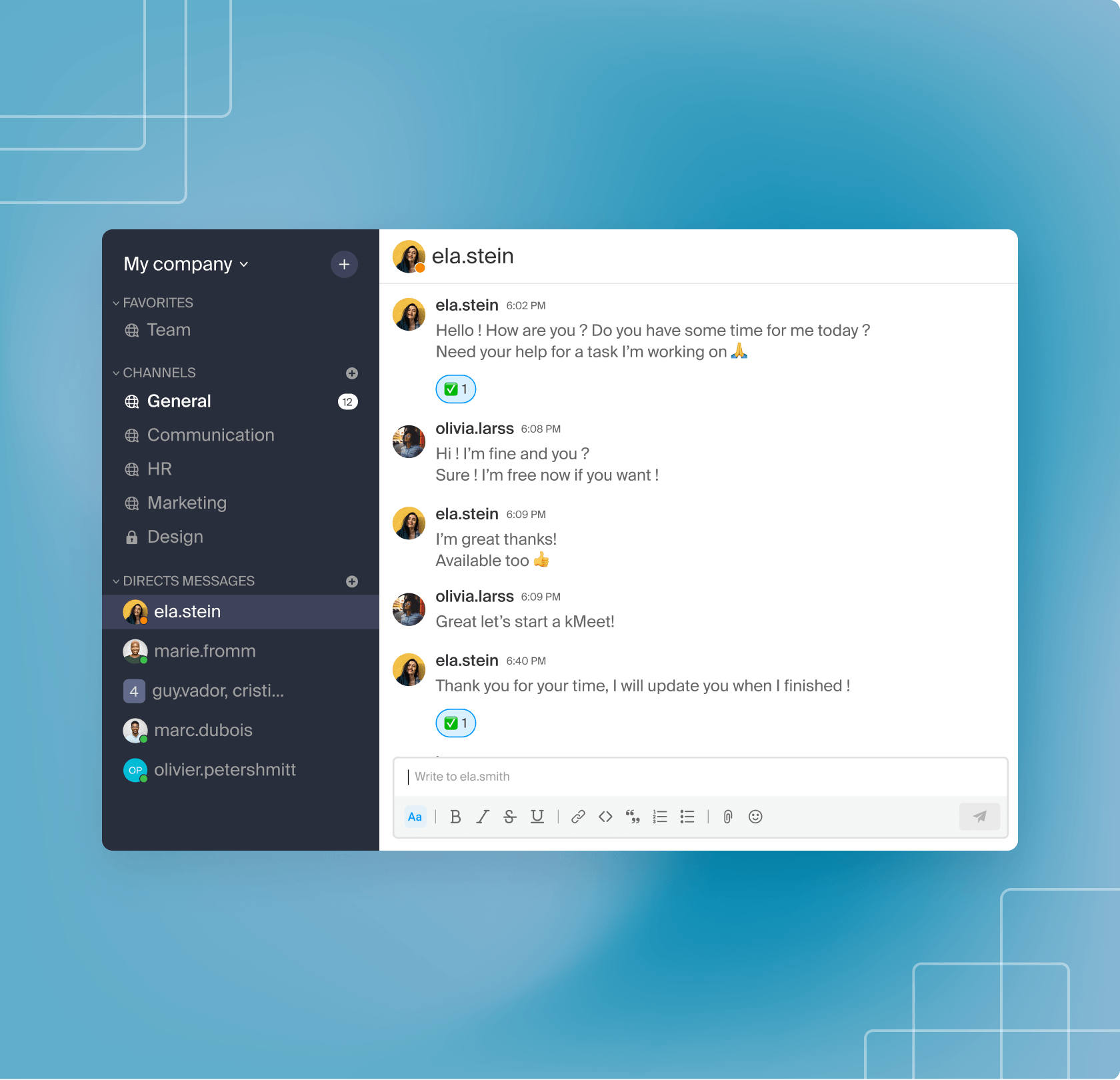 Communicate as usual
Chat. Wherever you are, it's easy to collaborate with your teams.
Compatible with the devices:
Download the application →
Store your data in a cloud that's Swiss, sovereign and ecological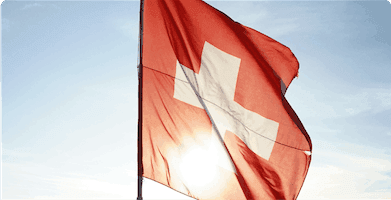 100% Swiss Cloud
kSuite is developed and hosted in Switzerland by Infomaniak. The company is employee-owned and complies strictly with the GDPR and its values: privacy, local and sustainable.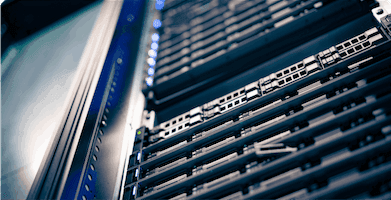 Security and privacy
Thanks to our economic and technological independence and the Swiss legal framework, kSuite is beyond the reach of extraterritorial legislation such as the US Cloud Act.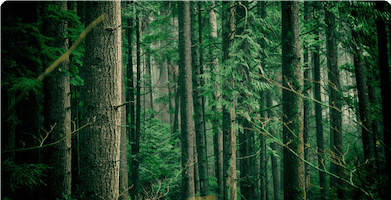 An uncompromising approach to ecology
200% CO2 offset, 100% renewable energy, data centers without air conditioning, servers updated for up to 15 years after first being brought into use, solar installations, we pollute but we act.
Close to our customers and their satisfaction
A question or a doubt? Consult our resources or allow our support operatives to take over in total peace of mind.
By email
By chat
By telephone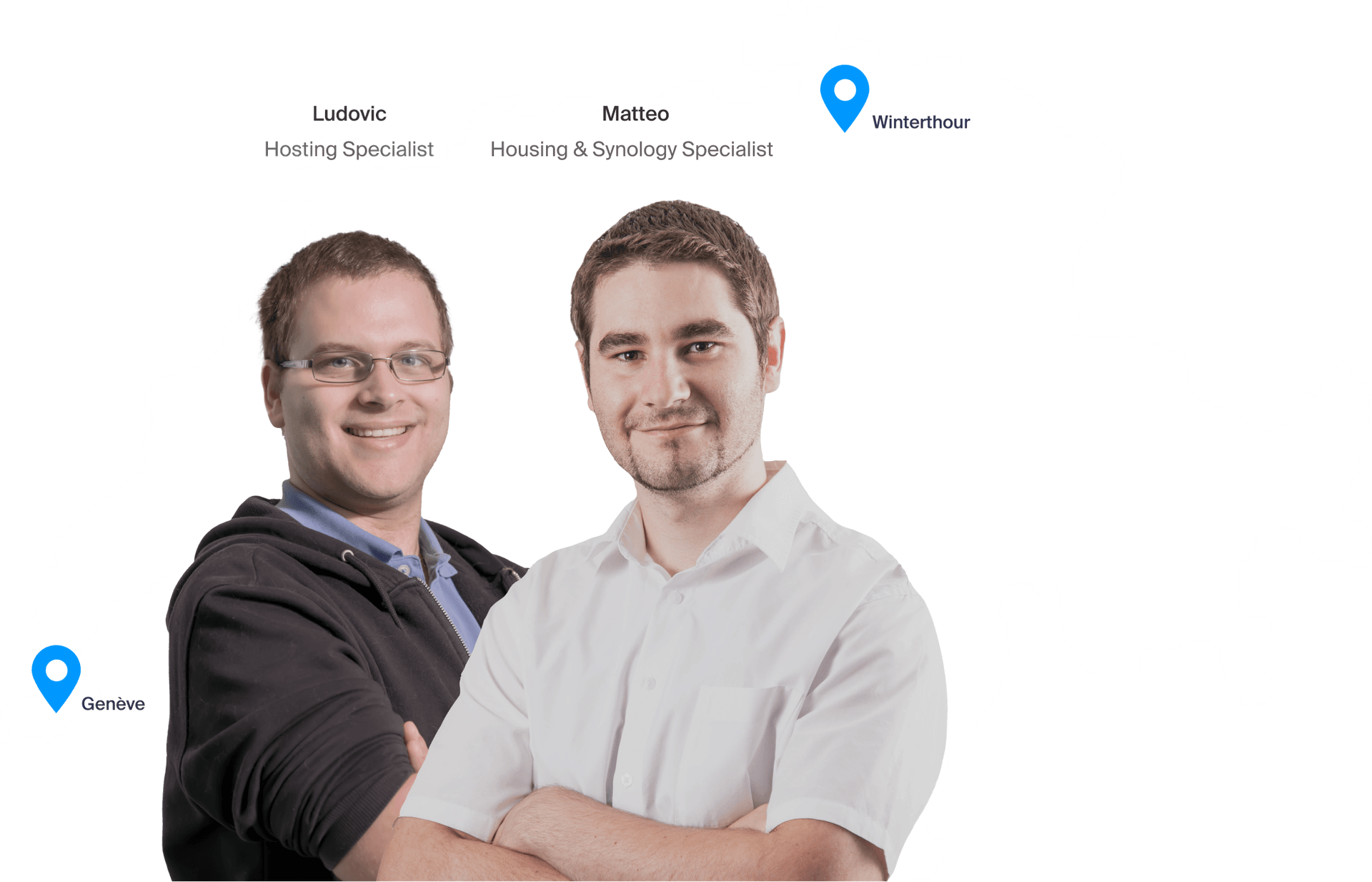 Do you have any questions or doubts?
We've compiled the questions we're often asked – see below.
Is kChat more secure than emails?

Yes. kChat avoids spam and the

phishing

which are responsible for most security problems and data leaks experienced by companies. By using kChat to communicate:

you only receive messages from your employees or external users that you have approved;
you can create private channels to limit sensitive information to specific people;
you are always in full control of the access rights of users who can access kChat.

---

A channel is a communication forum dedicated to a project, a topic or a team in which the members an exchange documents, write to one another live and organise video-conferences.

Each organisation automatically has a

General channel

in which all the users are automatically invited. You can use this channel to share information relating to your entire organisation, such as company excursions or good news that provides extra motivation.
The

public channels

increase transparency. All users can view and join a public channel, thereby ensuring that everyone involved in a project, a topic or a team has access to the same information.
The

private channels

allow sensitive content to be limited to the users of your choice. Only an existing member can invite another user to join a private channel.
The

personal messages

are direct conversations between two or more people which take place outside the channels. Each user within an organisation is free to create personal messages with content that will only be visible to the people concerned.

---

How does kChat secure discussions?

Infomaniak is a company under Swiss law with ISO 27001 and ISO 9001 certification which complies with the GDPR. Our main aim is to guarantee the security and confidentiality of the data entrusted to us. Numerous measures are implemented to ensure your communications using kChat are protected:

The Infomaniak Manager allows you to check if the users in your organisation have enabled two-factor authentication.
Data that is pending or in transit is encrypted, as are the backups created automatically by Infomaniak.
The data is hosted in Switzerland in data centers developed and managed solely by Infomaniak.

---

Can I use kChat with users from outside my organisation?

Yes, with kChat you can invite a user from outside your organisation who will be recorded as a "guest" user. This guest will be invited to create an user account if they don't already have one.

---

Is it possible to order kChat without kSuite?

No, kChat is currently only available with kSuite.

---

Is it possible to import the history of Teams, Slack or other instant messaging solutions into kChat?

Not at present. It is the opportunity to improve your internal communication policy and to optimise your collaboration.

---