How do I transfer a domain name to Infomaniak?
Transferring a domain allows you to save money and get new benefits, such as a free email address or quality support.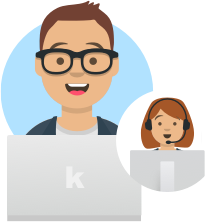 1 - Request your domain transfer code from your current registrar.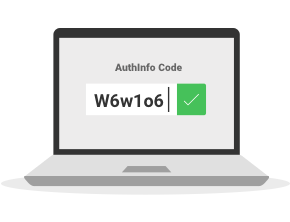 2 - Start the transfer to Infomaniak and enter your domain transfer code.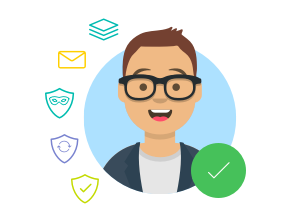 3 - Once your domain has been transferred, take advantage of your new benefits.
Before transferring, ensure that:
The domain is active and it expires in over 60 days
The domain was created at least 60 days ago
The owner's and administrator and technical contacts' email addresses are valid and visible in Whois (the validation request will be sent to this address)
The domain to be transferred can be unlocked with your current registrar (necessary in order to get a transfer code or Auth-Code)
Complete guide for a transfer with no interruption

Professional email address included
Your email address of the type name@your-domain.com

Hosted in Switzerland in an environmentally-friendly datacenter

Unlimited storage space

Free personal web page
Intuitive design assistant

10 Mb of FTP space
Infomaniak offers unique solutions to secure your domains
Why transfer your domains to Infomaniak?
Accredited Swiss registrar

Support 7 days a week by email, chat and telephone

Swiss quality with the best prices on the market

Automatically renewing your domains (to come)
Easy-to-use management console

Easy transfer of domains to Infomaniak

Climate-neutral hosting service provider

Over 450 domain extensions available
The best choose Infomaniak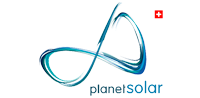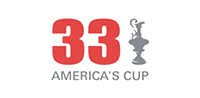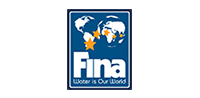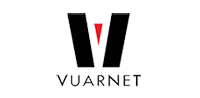 Need help choosing your domain?
Do you have to choose a .COM .FR .CH .NET etc. domain? What is a good domain name? Is it possible to generate domain ideas with a suggestion tool? Check out all our advice and our domain name generator.
Enjoy the services of the N°1 hosting service provider in Switzerland
By transferring your domains to Infomaniak, you can easily use our hostings and send newsletters free of charge.
Infomaniak is a Swiss domain registrar accredited by ICANN, Afnic, VeriSign, SWITCH and many others.