Transfer a domain name
Transfer your domain names to Infomaniak, save money and take advantage of our ecosystem for free. Infomaniak is a Swiss registrar accredited by ICANN.
Here's how to transfer your domains to Infomaniak
Check
these prerequisites
and ask for the transfer code for your domain from your current registrar.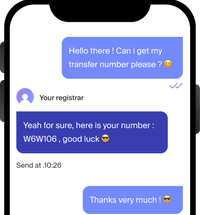 Start the transfer to Infomaniak with your domain's transfer code.
Save money, access the Infomaniak ecosystem and freely manage your domains with an admin console that's intuitive and powerful.
Free with your domain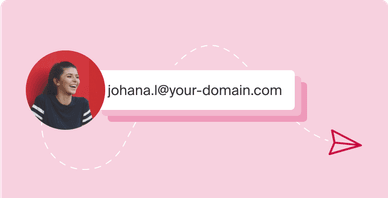 Free with your domain
1 free Starter email address
Create an email address with your domain name and benefit from a personalised email ready for use.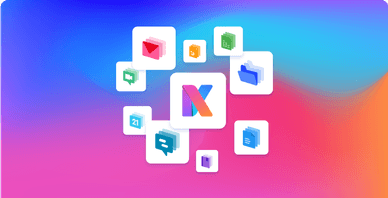 Ideal with your company's domain
kSuite, the collaborative suite
You'll find all our collaborative tools (email, drive, calendar, contact and much more) in a single offer.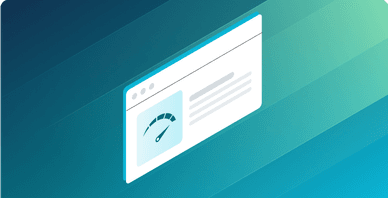 Free with your domain
1 static web page
Suitable for sharing CVs and social network addresses and creating very simple web pages.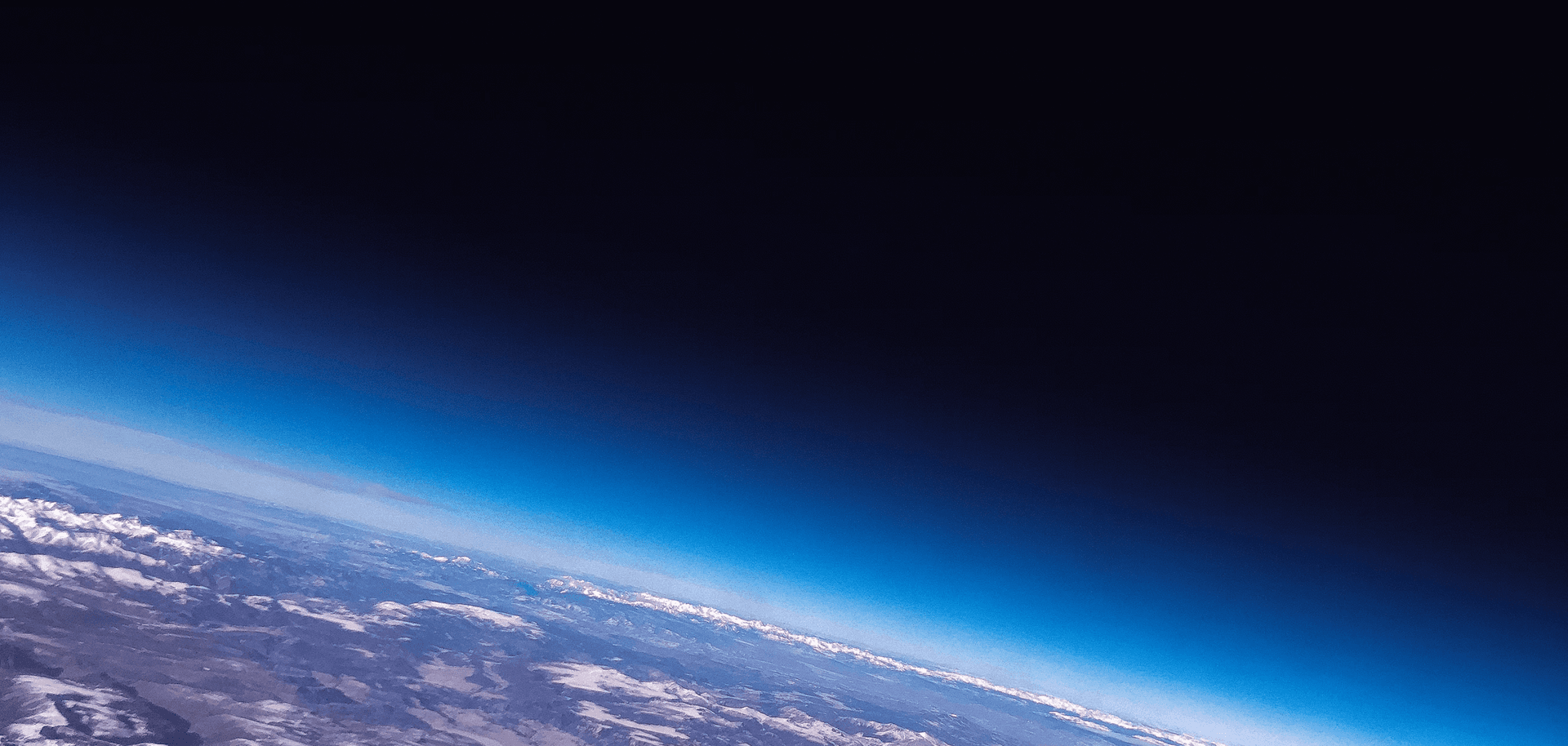 They've entrusted us with the management of their domain names
Here's why they work with Infomaniak
Attractive and stable prices over time
Apart from the promotions applicable to the first year, our regular prices are among the most favourable on the market.
A Swiss and ICANN-accredited partner
Infomaniak is an independent company based in Geneva and Winterthur that's accredited by the main registries such as Afnic, Switch and Verisign.
An intuitive and comprehensive management console
Our console's easy to use and lets you control every aspect of your domains (DNS, redirects, etc.).
An ethical company that's committed to the environment
We offset all of our CO2 emissions at a rate of 200% and we use exclusively renewable energy.
Connect your domain names to your world in a single click
Link your domains to your websites, email addresses and NAS easily and personalise your Infomaniak ecosystem (kDrive, Mail, Calendar, etc.) in a single click using your domain name.
Infomaniak is a Swiss registrar accredited by ICANN and the main registers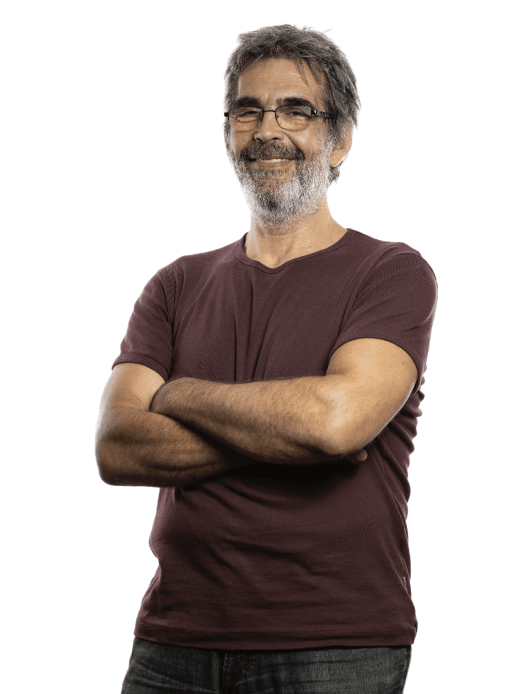 Philipp
Infomaniak support
Assistance accessible 7 days a week
Our support's always there for you
Stay calm, our knowledge foundation will answer most of your questions and our support team will be pleased to help by email, chat or telephone if necessary.
Infomaniak, a local, independent company committed to the environment and attentive to its customers.
Innovation driver
We design cutting-edge solutions and infrastructures designed to reduce our ecological footprint as far as possible, simplify our customer's lives and develop local know-how. Our data centers regularly win awards for their energy efficiency and we are partners with prestigious schools such as EPFL and 42 with the aim of supporting innovation.
100% Swiss and not listed on the stock exchange
From data centers through the orchestration of cloud infrastructures to products, Infomaniak knows its value chain from end to end and is wholly owned by its founders and employees. This independence enables us to guarantee the security, confidentiality and sovereignty of the data entrusted to us.
Committed to sustainable development
We offset all our CO2 emissions 200%, our infrastructures are cooled using natural air only, we only use certified renewable energy and through our actions, we want to demonstrate that it is possible to work together to protect the climate.
A free Internet
We believe in a free Internet which respects the data and privacy of its users. Our solutions are essentially based on open source technologies and we contribute directly to the community. At infomaniak, your data belongs to you and is managed solely in Switzerland.
It's time to transfer your domain name to Infomaniak
1 Web page
1 email address
DNSSEC protection
Unlimited aliases and redirections