Easily manage your Linux or Windows server
This powerful, flexible solution will provide all the flexibility of a server with the power and modularity of the Cloud.
100% dedicated resources: up to 32 vCPU and 128 GB of RAM
With one click, our cluster infrastructure lets you increase resources allocated to your servers (processor, RAM, SSD storage).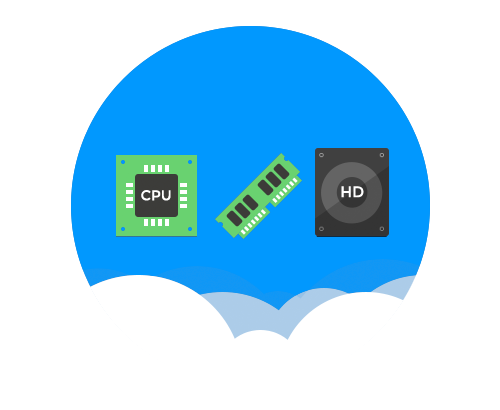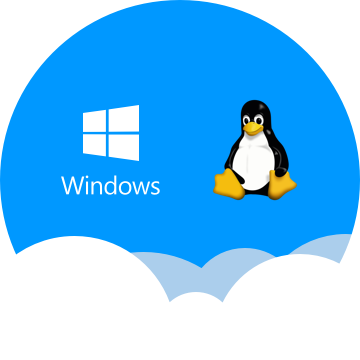 Your server with the Linux or Windows distribution of your choice
When ordering or resetting your server, select the Linux or Windows distribution of your choice. You can also install other official distributions by request. View the list of natively supported operating systems.
Ultra fast connection
Store and access your data using high-performance bandwidth. You will benefit from our different Internet connections with a capacity greater than 300 Gbps!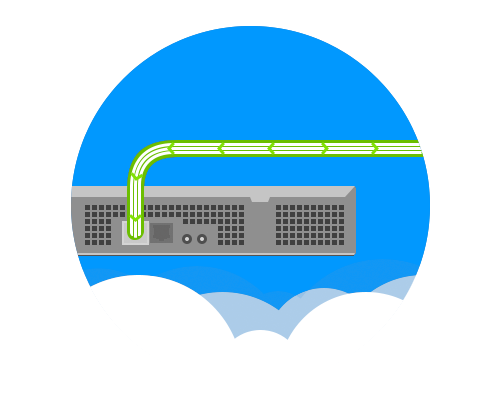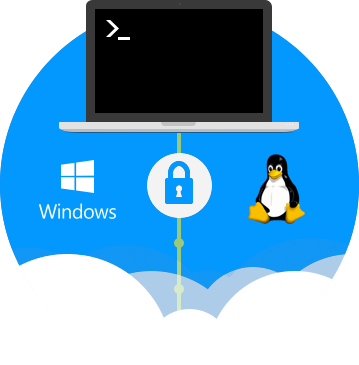 SSH Root Access and Remote Desktop
Securely access your Linux server using an asymmetric key pair and easily manage your Windows server with RDP. Regardless of your operating system, you can have total control of your server.
Free management
Manage the software part as you wish, Infomaniak optimizes the network and hardware resources needed for your activity. Your Cloud Server can be used as a Web server for to host a site, an e-commerce portal, an intranet, an application server for your business software, etc. Your server is always available regardless of where you want to administer it from.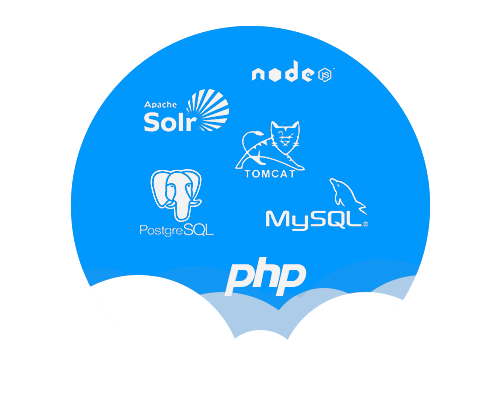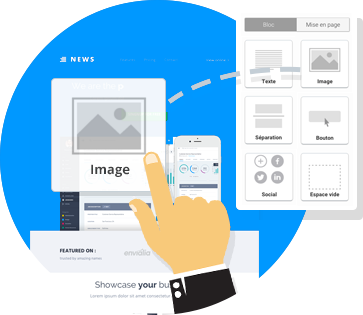 Professional Newsletter tool
Every month, enjoy credits for sending your email campaigns free of charge with our professional newsletter tool.
Easily create newsletters which are optimised for smartphones and tablets
Optimise your communication thanks to detailed statistics
Import and manage your contact list easily
Enjoy credits offered every month
Discover the E-mail marketing tool
Professional VOD/AOD platform
Store, transmit and protect your audio and video content by using the same tools as professional radio and TV stations.
100 GB included with your first hosting
Token based media protection
Generating revenue from the content
Restriction by geolocation
Audience monitoring and statistics
Discover our broadcasting platform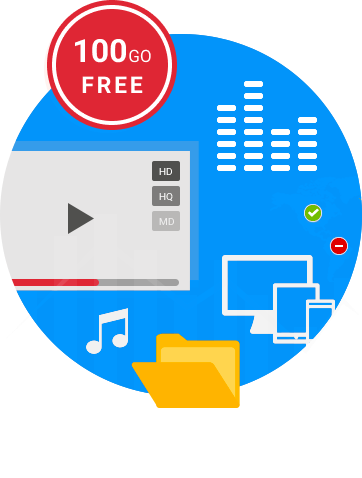 Technical sheet
Disk Space
From 250 GB to 2 TB, 100% SSD
Increase your VPS storage space to suit your needs. The MySQL databases and logs are stored on the Cloud Server.
Cloud Technology
Servers that support processing, storage, and networking
Cloud compute nodes (processing): Dell PowerEdge R6525, 2 3.35 Ghz AMD Epyc CPUs with 32 cores and 64 Threads. Cloud volume nodes (storage): Clusters Ceph SSD.
SSH Access
Specialized access for your file operations
An SSH root account allows you to connect to your virtual servers and manage them according to your needs.
Datacenter by Infomaniak in Geneva, Switzerland
Built to Tier III standar
Infomaniak has its own datacenter that meets the highest safety and environmental standards: Dual power supply, UPS, on-site generator, fire and intrusion protection, etc.
Ultra-Fast Connection
Over 300 Gbps of total bandwidth
Our datacenters are connected by "dark" fibers of Services Industriels Genevois in particular. 20 Gbps peering with IP-Plus and Level3, 10 Gbps link with Cogent and SwissIX.
Operating systems supported natively
Linux or Windows distribution of your choice
When you order, you can choose the Linux distribution (Debian, Ubuntu, SuSE Linux Enterprise Server, FreeBSD, openSUSE, CentOS, OpenBSD, Slackware) or the Windows version that suits you best. See the list of natively supported operating systems