Certificates and rewards
We believe that an environmentally and socially responsible attitude is consistent with the healthy growth of a company.
ISO 27001 – Information security management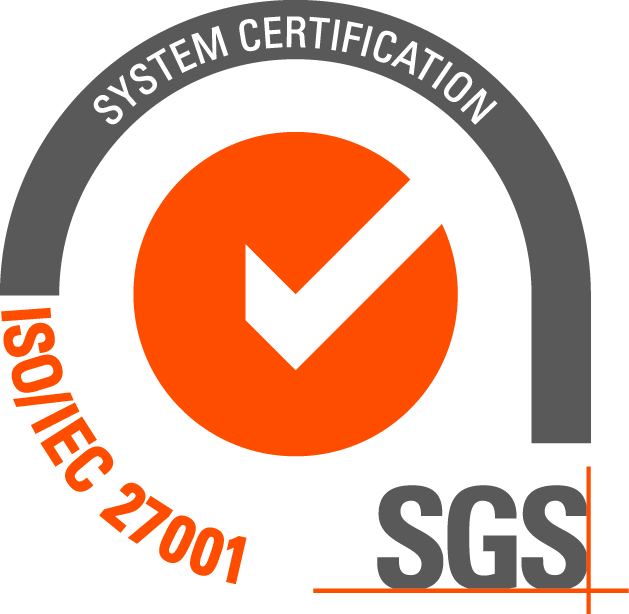 Infomaniak was granted ISO 27001 certification in June 2018. This standard specifies the requirements for setting up an information security management system (ISMS). It ensures security measures are identified and constantly improved to protect data from loss, theft and alteration, and information systems from intrusion and damage.
Download the certificate
|
iso.org
ISO 14001 – Environmental Management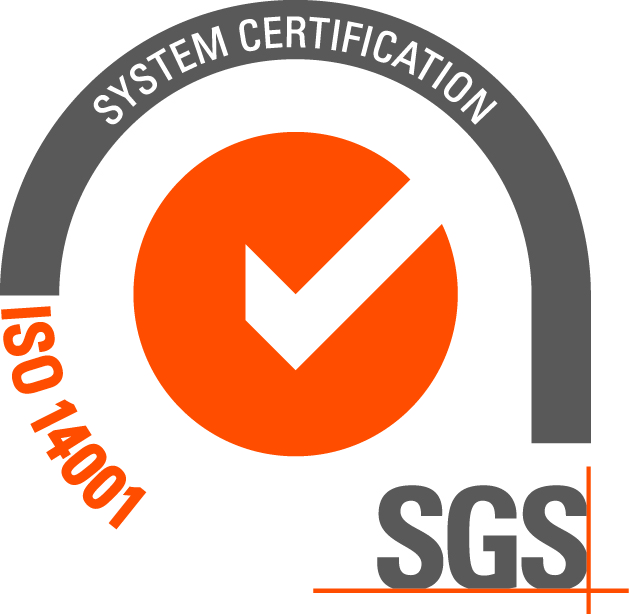 Infomaniak has been ISO 14001certified since April 2015. This standard sets out the management criteria that require us to measure and reduce the environmental impact of our activities. ISO 14001 also allows makes it possible to anticipate and control the environmental risks associated with our activities.
Download the certificate
|
iso.org
ISO 50001 – Energy Management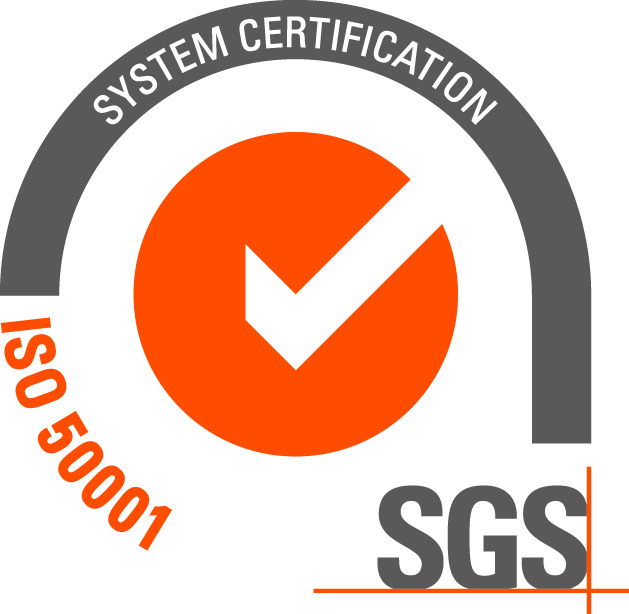 Infomaniak has been ISO 50001 certified since April 2015. This standard sets out a framework of requirements that enables us to set measurable energy efficiency targets, in order to analyze the effectiveness and efficiency of our energy policy.
Download the certificate
|
iso.org
ISO (International Standardization Organization) is a nongovernmental, nonprofit organization that produces voluntary international standards.
Ambition Négawatt Trophy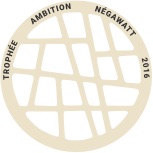 Infomaniak was awarded the 2016 Negawatt Ambition Trophy by SIG (Services Industriels de Geneve). The prize is in recognition of a reduction of our electricity consumption by 20,7% in 2016. This reduction in energy corresponds to the annual consumption of 168 households.
Download the certificate
|
more information
Trophée de la Transition Énergétique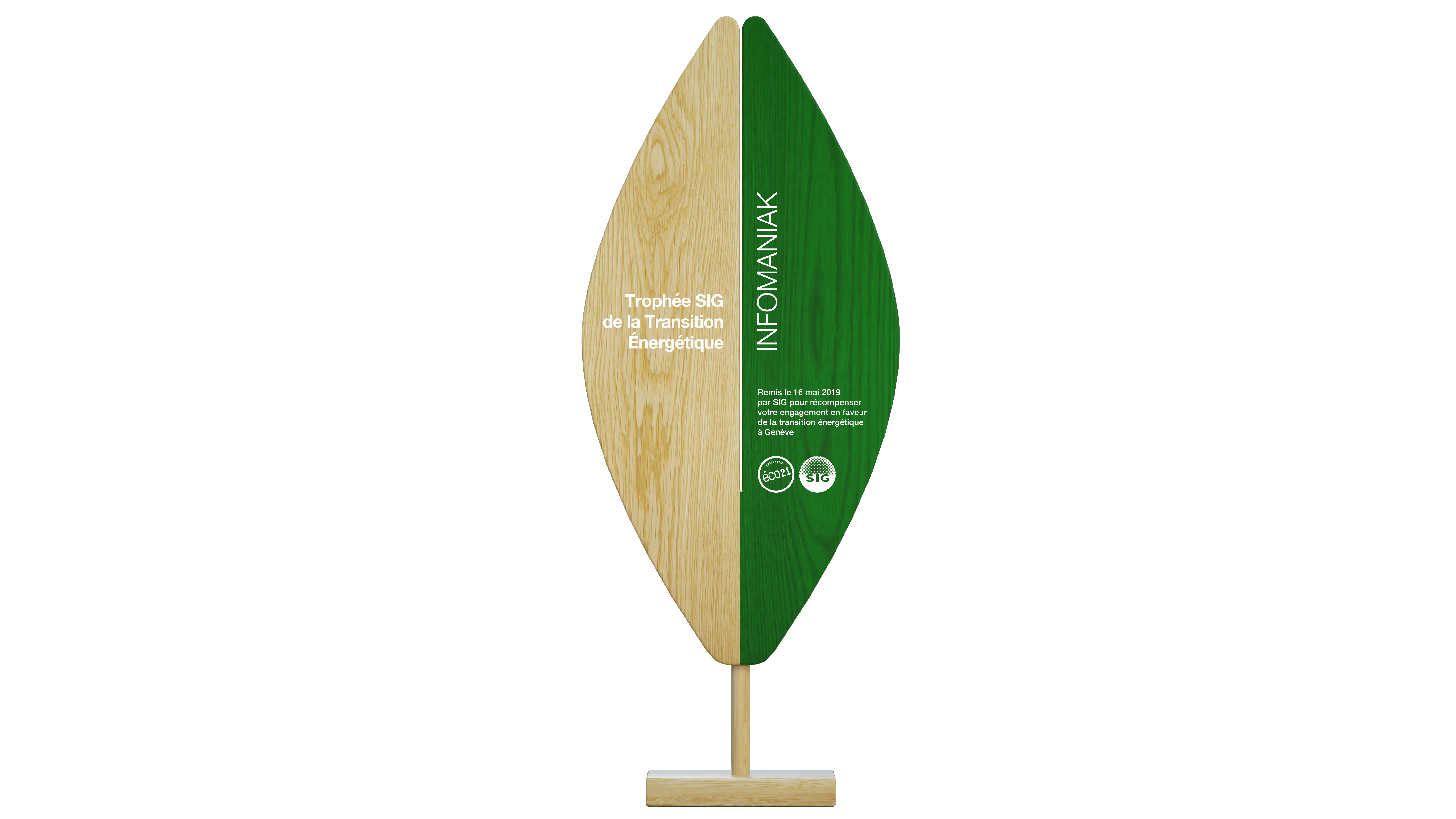 Infomaniak has been awarded a Trophée de la Transition Énergétique (Energy Transition Trophy) from Services Industriels de Genève (SIG) in recognition of it saving over one gigawatt hour of electricity in total.
Download the certificate
Cantonal Sustainable Development Prize for the most environmentally-friendly datacenter in Switzerland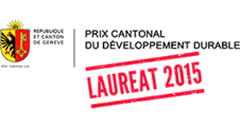 Infomaniak won the sustainable development prize for the Canton of Geneva in May 2015. This prize was awarded in particular for the commissioning of the greenest ( datacenter) in Switzerland as well as our our exemplary ecological charter.
Download the official certificate
|
more information
Our CO2 emissions are offset by 200% with Myclimate.org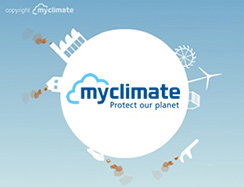 We offset all the CO2 emissions that we generate (employee transportation to get to their workplace, manufacture and disposal of servers, electricity, air conditioning, operations, etc.) by supporting projects run by the MyClimate foundation.
MyClimate is a non-profit organization, focused on the market and the customers, which is committed worldwide to protecting the climate through high-quality training, advice, and climate protection projects.
Download the certificate
|
myclimate.org
100% of the energy we use is renewable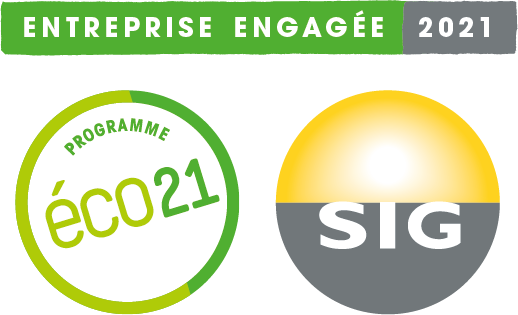 Infomaniak only uses renewable energy, with 60% hydraulic energy ("TUV SUD EE01" certified) and 40% renewable energy ("Naturemade Star" certified). The energy we use is mainly produced in Switzerland and, according to a 2008 study commissioned by the Federal Office for the Environment, its environmental impact is low.
Services Industriels Genevois (SIG) is a Swiss local-services distribution company. SIG is the electrical operator for the Canton of Geneva, and which agrees to produce, distribute, and promote renewable energies.
Download the certificate
|
sig-ge.ch