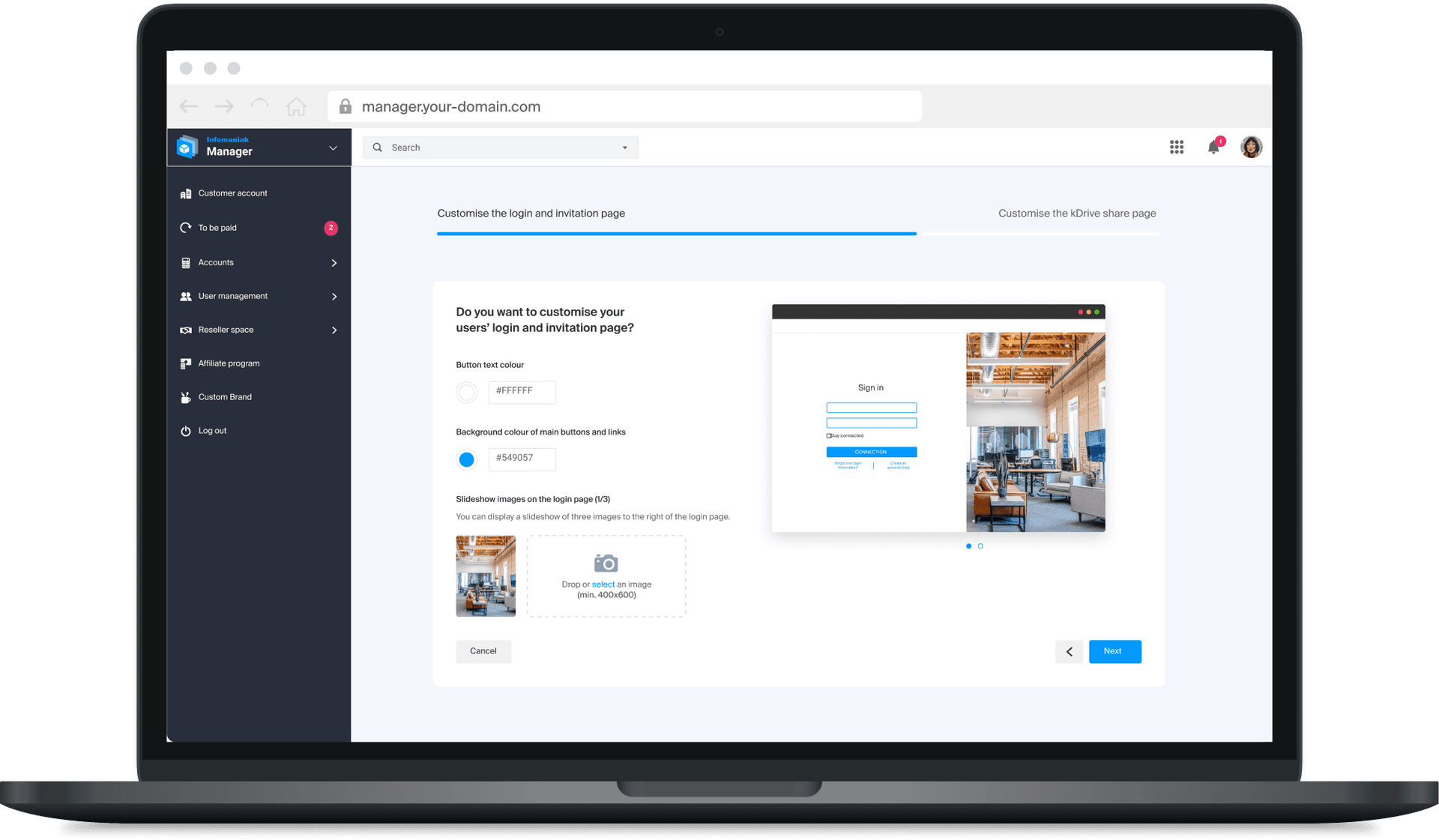 Quick and easy activation
Get the Infomaniak Suite tools in just a few clicks. Videoconferences, file sharing, creating a new employee account, you control your image from start to finish.
Settings completed in a few clicks
All Infomaniak Suite tools are compatible
Dedicated management interface
Go further: customise your
logo, colours and brand universe.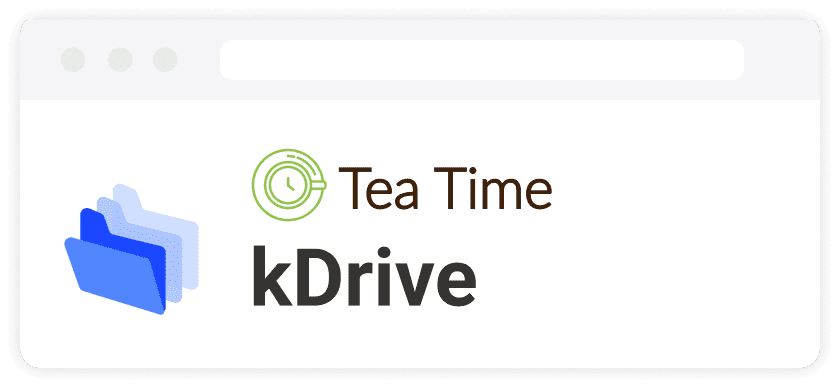 Your logo, your identity
Make a good impression. Your customers and partners can now connect with you in videoconferences customised in line with your image.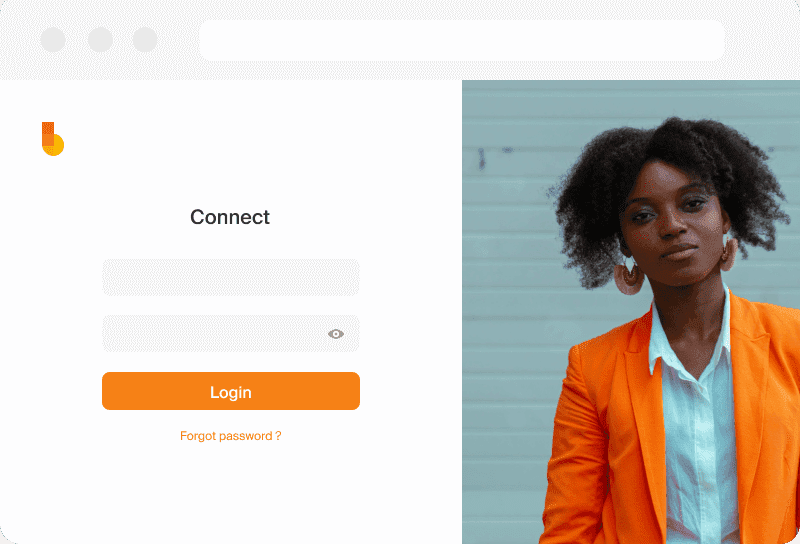 Your colours, your images
Your employees also stay within your ecosystem.
Share more than just files,
make your brand image stand out.
Customise the background when sharing documents. Another great opportunity to make a good impression.
He uses the Custom Brand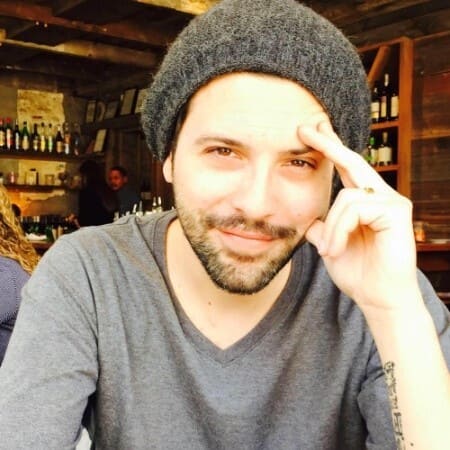 Custom Brand allows us to remain in the business world with our customers and partners.Our shares and links always reflect our brand identity with our logo and domain name.
F. Morand (CEO ), Mosh
Book your Custom Brand alone or with kSuite enterprise
Custom Brand Only
Subscribe to the Custom Brand product individually *
Benefit from a non-binding free trial period of 100 days to customise your manager and the applications linked to kSuite*
*The Custom Brand product does not include all the products (except if you have already subscribed to the Mail Service or kDrive). Otherwise, personalisation is performed on the manager and login.
50%

discount*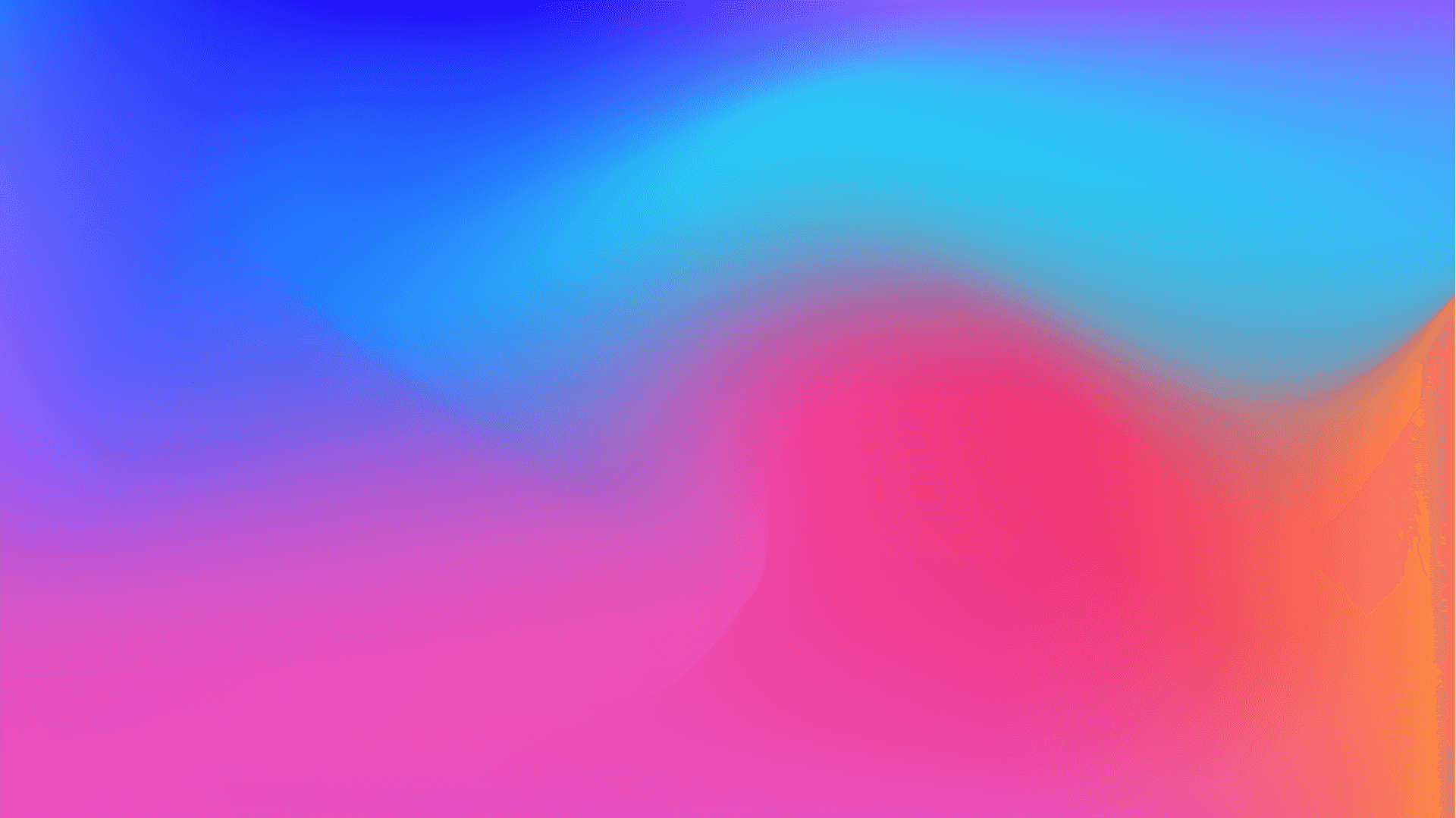 Custom Brand + kSuite
Find the Custom Brand product with kSuite Infomaniak enterprise
Work in collaboration within your company

Access a suite of applications (Mail, kDrive, kChat, etc.)

Benefit from a cloud storage space to store your files
*Offer valid for a period of 12 months, then the standard price will be applied, i.e.
CHF
13.79
per user / month
*Offer valid for a period of 12 months, after which the regular price applies.
Do you have any questions or doubts?
We've compiled the questions we're often asked – see below.
What are the requirements to obtain Custom Brand?

All Infomaniak customers can benefit from Custom Brand. The domain you'd like to customise your tools with must be managed entirely by Infomaniak.

It's easy to

transfer your domain to Infomaniak

if you need to.

---

Which tools are compatible?

Custom Brand lets you personalise kDrive, kMeet, Email, Contacts, Calendar, SMS and the Manager (including the login page).Other tools will be supported over time.

---

Can I activate Custom Brand if my domain isn't managed by Infomaniak?

At present, Custom Brand only works with domains managed entirely by Infomaniak. This constraint enables us to configure your tools automatically with your domain.

It's easy to

transfer your domain to Infomaniak

if you need to.

---

Does Custom Brand allow me to hide the Infomaniak logo?

The tools supported by Custom Brand will be customised with your logo and your colours, including most of the associated emails. It is nevertheless important to emphasise that Custom Brand is not a while labelling option.Certain emails or interfaces can thus still contain the Infomaniak logo (for example at the end of an email or as a footer).

---

Do I need to have technical skills to configure the domain?

Custom Brand can be activated quickly and easily. Infomaniak configures the domain of your choice with your tools. All you have to do is share the customised web addresses of your tools with your users.

---