The company
Infomaniak Network SA is a company founded in 1994 and 100% held by its two Swiss founders, Boris Siegenthaler and Fabian Lucchi. The company is based in Geneva, Switzerland, where all of its employees work. It wholly owns its three datacenters and all elements critical to the functioning of the services and products provided by the company (both software and hardware). To ensure better control, IT solutions are developed and maintained internally only and company gives preference to Swiss and European products.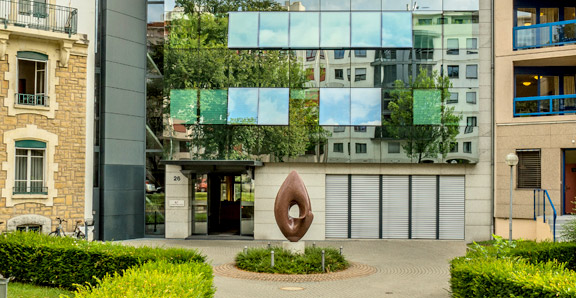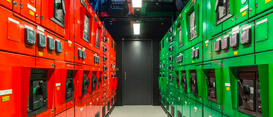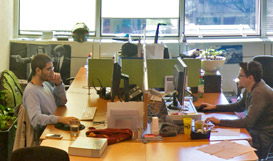 Our missions
Priority investing in the quality of our products and in support of our customers. Developing our products internally in order to retain control and adapt quickly to market demands. Owning and controlling our own Datacenters. Providing very high-end services at affordable prices.
Swiss made
Infomaniak and all its employees are based in Geneva, Switzerland. Its three Datacenters are evenly spaced throughout this region, which saw the birth the World Wide Web, invented by Tim Berners-Lee in 1989 at the Europeen Organization for Nuclear Research (CERN).
Corporate culture
Infomaniak Network promotes corporate culture that is casual and respectful of its employees. The Company seeks development that is socially and environmentally responsible. In 2008, it created its own environmental policies that it follows scrupulously.
Our commitments
History and development
Inauguration of the third TIER III+ datacenter, which is distinguished by a number of technological innovations that make it likely the most environmentally-friendly Datacenter in Switzerland.
Media Relations
Alexis Delmege
alexis.delmege (at) voxia.ch