SMS
Send SMS messages from your desktop
5 SMS messages free to test the interface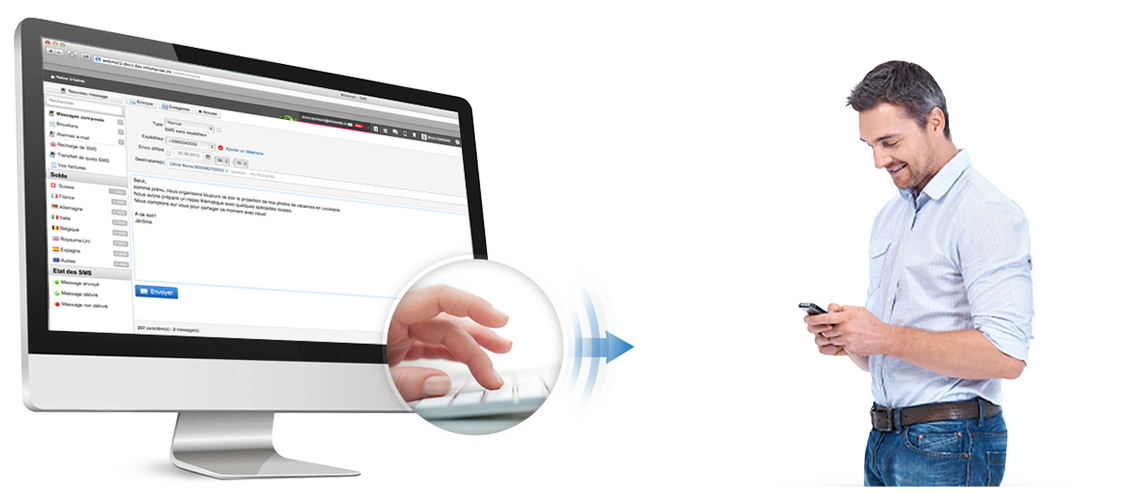 SMS Alerts
Set SMS alerts for reminders of events, appointments or for important emails.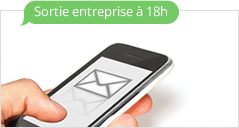 Interface & features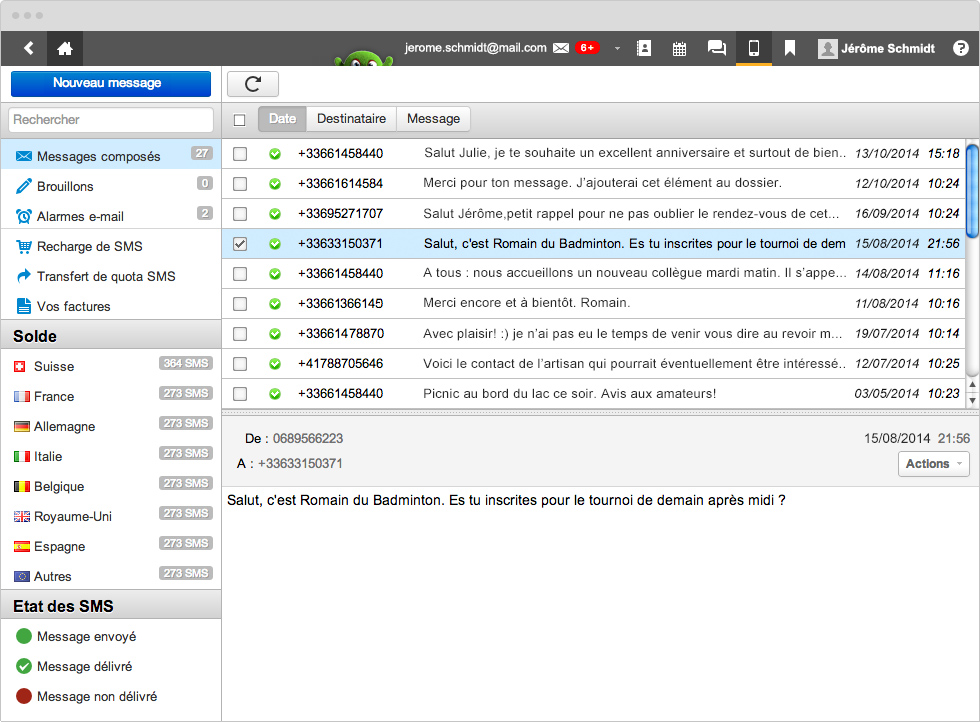 International Service
Send your SMS messages worldwide. A summary table converts your credits to a number of SMS messages for five countries.

SMS refill
Choose the option that suits you and take advangage of the deals negotiated by Infomaniak. Credit your account and use them whenever you want.
Sharing it with your contacts too.

Viewing messages
A clear summary interface for managing your SMS messages with ease.
Check the history and contents of sent messages and check whether they have been delivered to the recipient or not.
Our hosting
Workspace compatible
Mail
Emails only
An email service
5 email addresses and more
---
Workspace
Sync email accounts,
calendars, and contacts
---
Learn more
Classic
The complete Web & Mail offering
Hosting
100 GB and +
10 GB of VOD
---
An email service
5 email addresses and more
---
Workspace
Sync email accounts,
calendars, and contacts
---
Learn more