Entrust your email to professionals
Your email should be managed by a neutral, independent, extremely reliable company.
With more than 20 years' experience and 1,000,000 email addresses under management, Infomaniak guarantees you a secure service.
WorkSpace, Swiss Made Webmail
WorkSpace is a professional alternative to Exchange or Zimbra. Hosted Switzerland and developed by our engineers, WorkSpace is a collaborative messaging service secure, independent, and very cost-effective.
Shared address books
Shared agendas
Task management
Centralised management of your Infomaniak addresses
Bookmark management and sharing
Sending SMS messages
Learn more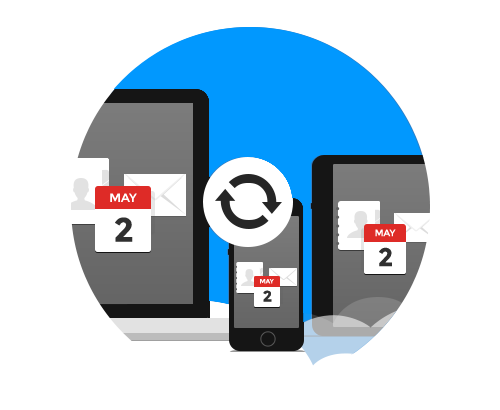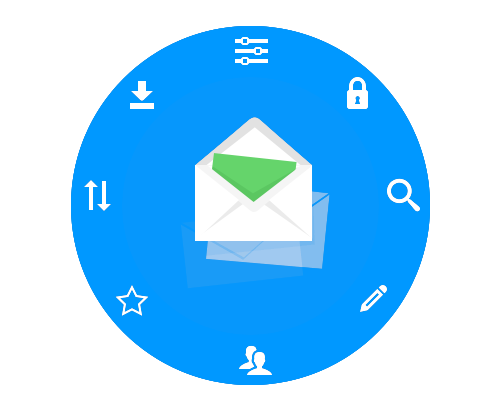 Messaging designed for professionals
Increase your productivity and simplify the management of your communications thanks to a new message service designed for SMEs and organisations.
Automatic filters and rules
Support for aliases
Smart answering machine
Personalised signatures
Redirect with 1 click
Customizable IMAP folders
Learn more
Unlimited mail box
Archive, send and receive email presentations and videos without limitation. By default, our mail boxes are unlimited.
Attachment size up to 200 MB
Unlimited storage space
Learn more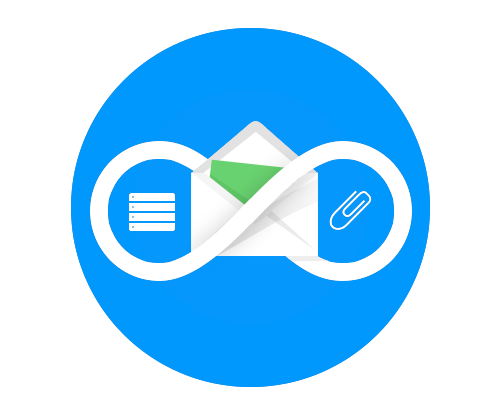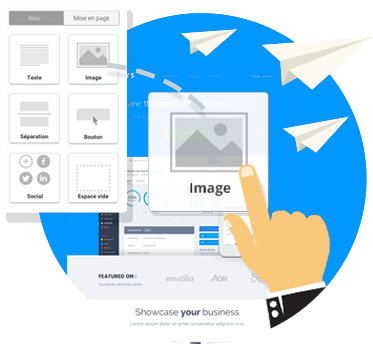 Professional Newsletter tool
Send free email campaigns with a complete and intuitive newsletter tool (requires a domain name managed at Infomaniak).
Create newsletters which are optimised for smart phones and tablets
Optimise your communication thanks to detailed statistics
Import and manage your contact list easily
Get free credits every month
Learn more
Integrated Antivirus and Antispam
Manage your e-mails safely. We use the best antivirus and antispam filters on the market, and security has been at the heart of our know-how for more than 20 years.
99.9% of spam is automatically filtered
Viruses automatically neutralised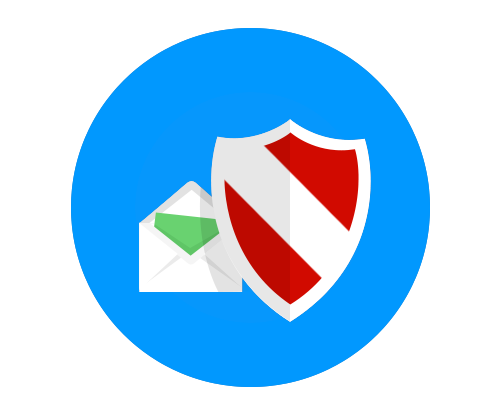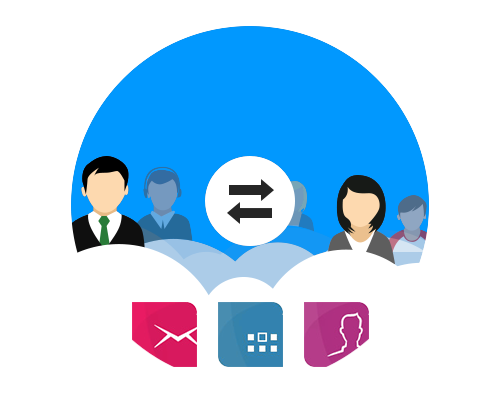 Quick and easy migration
Automatically migrate the contents of your current email addresses to the Infomaniak mailbox of your choice.
Automatic copy of emails and folders
Mail box migration in batches
Compatible with all suppliers






Technical sheet
Storage space and attachment size
Keep as many e-mails as you need
The space allocated for e-mails is unlimited, and you can send attachments up to a maximum size of 200 MB. If you're sending several attachments, their total size must not exceed this limit. You may exceed this limit and send up to 3 GB if you send your e-mails with WorkSpace. Your recipients will then be able to download the attachments directly from our servers.
WorkSpace, the 100% Swiss webmail service
Make it easy to manage your e-mails, contacts and calendars online
WorkSpace allows you to manage and share your e-mail service with other users via a simple web browser. This webmail service was developed entirely in Switzerland by our teams.
Shared calendars and contacts
Make it easy to share your calendars and address books
WorkSpace from Infomaniak makes it easy for you to share calendars and address books of your choice with other WorkSpace users. It's possible to set different permission levels for each user.
Easy configuration
Synchronise your e-mails, contacts and calendars on all your devices
Thanks to our configuration wizard, it's easy to synchronise your messages, contacts and events across all your devices (Windows, macOS, Linux, iOS, Android).
Personalised filters and blacklist
Create your own rules for automatic classification of e-mails
The advertising filter supports automatic classification of social media messages or advertising communications into specific folders. You can also create your own filters or block e-mail addresses or specific domains.
Aliases and categories
Create as many aliases or categories as required
Enjoy the freedom to create variations of your e-mail address with free aliases. This means you can change what comes before the @ in your e-mail address. For example, messages sent to the alias jp@domain.com will reach the main address jeandupont@domain.com. To make your messages easy to sort, you also have the option to add categories after your name. For example, e-mails sent to jeandupont+training@domain.com and jeandupont+work@domain.com will all reach jeandupont@domain.com
Email Marketing solution
Send newsletters for free
Our e-mail tool makes it easy to create attractive campaigns and integrate a newsletter into your website. 800 credits a month are included for each mail hosting arrangement. Discover all the features.
Antispam and antivirus protection
Protect yourself against viruses and unwanted e-mails
Infomaniak automatically protects you against viruses received by e-mail and unwanted messages. Our filters are developing all the time, and DMARC, DKIM and SPF technologies are activated automatically for even greater security.
Automatic response feature
Leave a message for your contacts when you're absent
Send an automatic response to any contacts who write to you while you're on holiday or away somewhere. Your absence message will be deactivated automatically on your return, and you even have the option to activate it for certain days of the week only.
Redirection of e-mails
Redirect your messages to several e-mail addresses
It's easy to redirect or copy your e-mails to one or more e-mail addresses of your choice.
Sending SMS messages
Send SMS messages directly from your computer
WorkSpace from Infomaniak allows you to send SMS messages to your contacts all over the world at very attractive rates.
SMS alert
Create rule-based SMS alerts
This service allows you to send an SMS message based on specific criteria, such as when important e-mails are received.
Backup and recovery
Recover your e-mails, contacts and calendars yourself
Do you need to recover an e-mail, a contact or an event deleted accidentally? WorkSpace makes it easy for you to recover the data you want (from the previous 6-7 days for e-mails and 1 month for contacts and calendars).
Folders
Personalise your IMAP folders as you wish
WorkSpace allows you to personalise the IMAP folders for your e-mail service so they replicate precisely the folders for your e-mail software (Outlook, Thunderbird, Apple Mail, etc.).
Outgoing and incoming protocols
POP3/IMAP4/SMTP
Our configuration wizard makes it easy for you to configure your e-mail addresses, contacts and calendars with popular e-mail software (Outlook, Apple Mail, Thunderbird, etc.). You also have the option to manage your e-mail service online via WorkSpace.